What Is the Smallest Major League Baseball Field?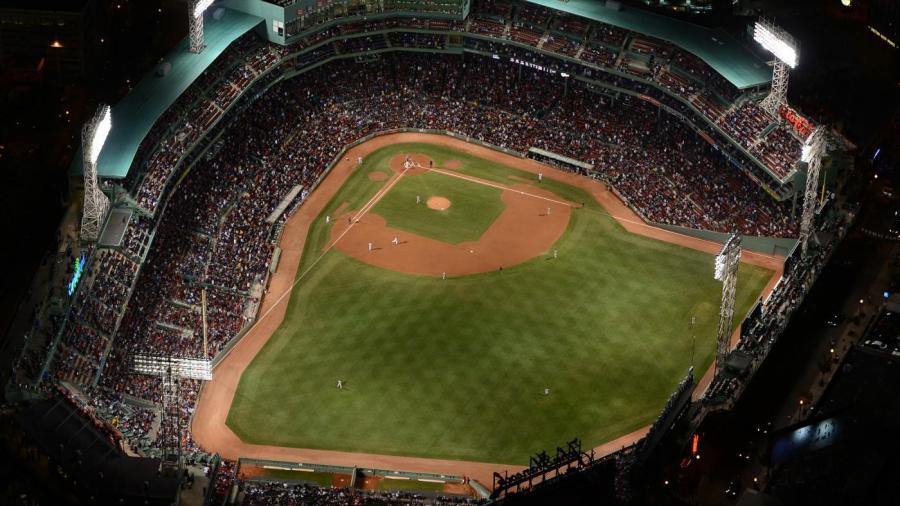 As of 2014, the smallest Major League Baseball field is Fenway Park in Boston, Mass. The fair area of the field covers 2.34 acres, significantly below the average fair area of 2.49 acres for fields used in MLB play.
At Fenway Park, home plate is just 310 feet away from the left field foul pole and 302 feet away from the right field foul pole as of 2014. MLB recommends that baseball stadiums feature a minimum distance from home plate to each foul pole of 320 feet. Fenway Park features a seating capacity of 37,493 as of 2014, well below the capacity of other facilities, such as Dodger Stadium, which holds 56,000.