What Is a Sleeveless Jacket Called?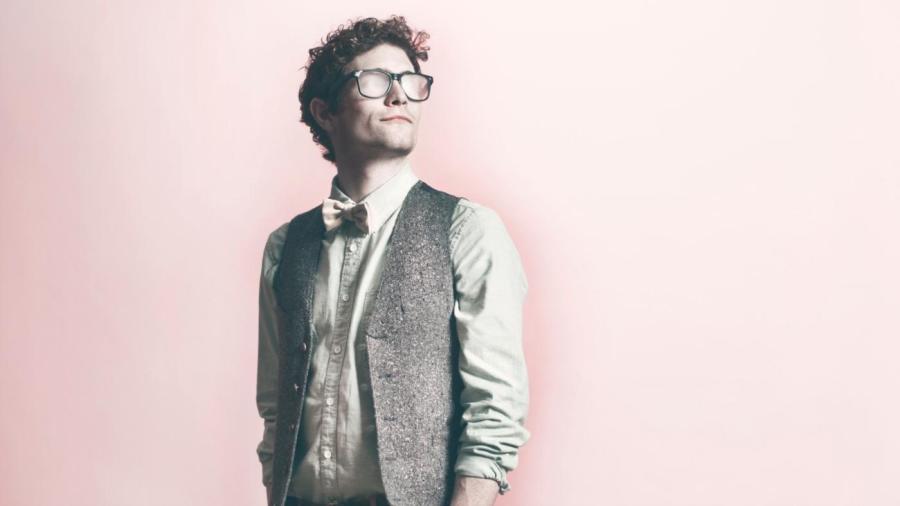 A sleeveless jacket is called a vest. Whether it is outerwear or street wear, vests have been fashion mainstays since they were first popularized in 1666 by King Charles II of England.
When worn underneath a suit jacket, a vest, or waistcoat, adds a level of sophistication to an ensemble. In addition, a sweater vest can provide color, pattern and added warmth beneath a blazer or over a shirt.
Rather than being relegated as simply a layering piece, today's vests take center stage in a variety of looks, including outerwear styles with cozy down fill that keeps the core warm while allowing arms free range of movement without restrictive sleeves.
Once a favorite style for only men, vests can now be found in fashionable wardrobes of both sexes.