What Is the Size of a Typical Garage?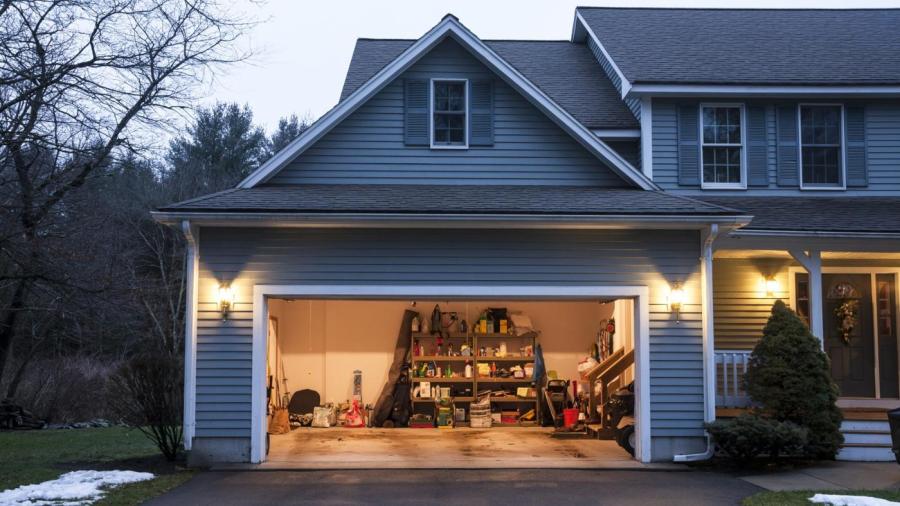 The most common sizes of garages are 12 by 24 feet, 14 by 18 feet, 20 by 20 feet and 24 by 24 feet, according to Horizon Structures. The size that suits a particular household depends on the number and sizes of vehicles to be parked in the garage.
When it comes to building a new single-vehicle garage, homeowners often choose a 16-by-22-foot structure, according to Western Construction, Inc. The most common size of a two-vehicle garage in the City of Minneapolis, where Western Construction is based, is 20 feet by 22 feet. Minneapolis limits the size of garages to 676 square feet, which accommodates a 32-foot-by-20-foot three-car garage.