What Size Screws Do You Need for Attaching a License Plate?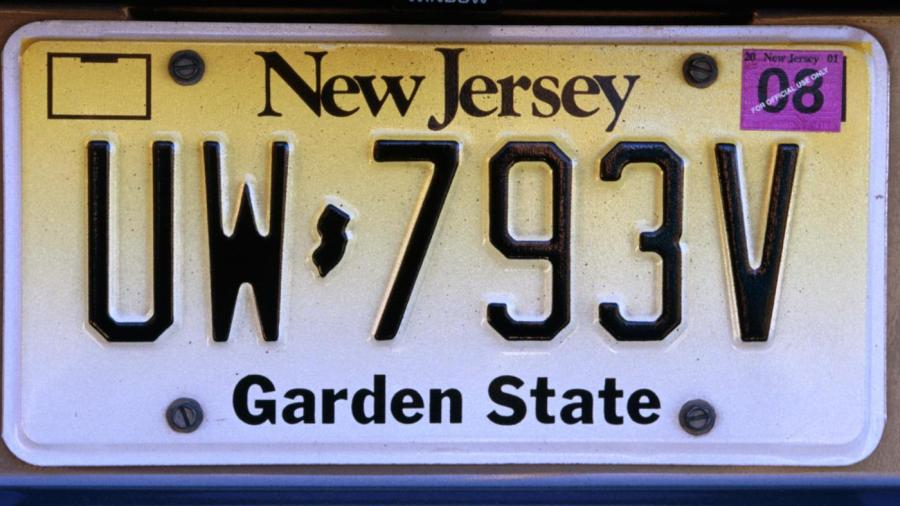 The size of the screws needed to attach a license plate varies with the make of the vehicle. A 1/4 x 3/4 screw is most commonly used and is the size of license plate screws marked "universal."
If it is unknown what size screw a vehicle requires, one solution is to purchase a license plate mounting kit. This has a bracket with matching screws, bypassing the need to fit screws to the holes in the vehicle. Another option is to try self-tapping screws. Alternatively, a dealer or auto supply store can determine the correct screw size for a particular vehicle.