What Is the Size of a Full Bed Frame?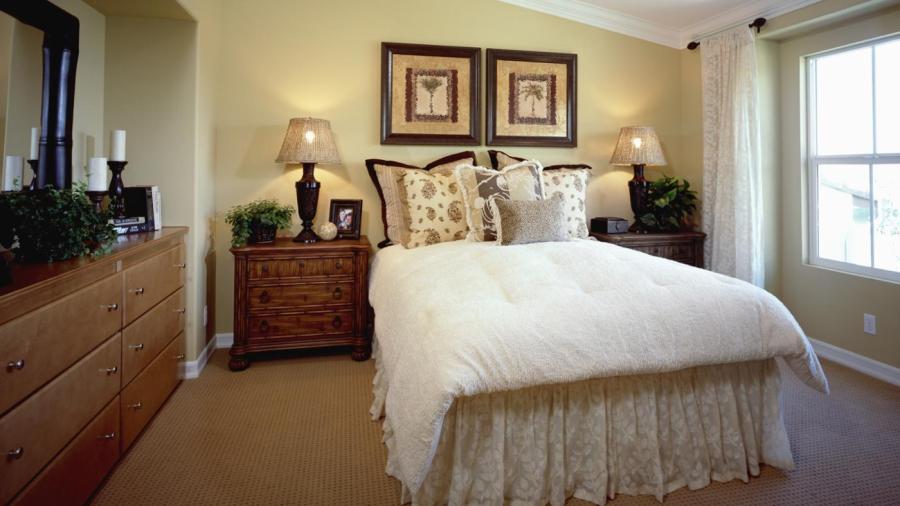 A standard full size bed frame fits a double mattress. The dimensions of a double mattress are 53 inches wide and 75 inches in length. The size of the bed frame varies according to its design.
At 53 inches wide, a double mattress is 15 inches wider than a twin, and is suitable for a single sleeper under 5 feet 5 inches in height. A couple that shares a double mattress has 27 inches of space per person, roughly equal to a baby's crib. A queen size mattress runs 60 inches wide and is the most popular choice for couples.