What Is the Size Chart Difference in Men's and Women's in Shoes?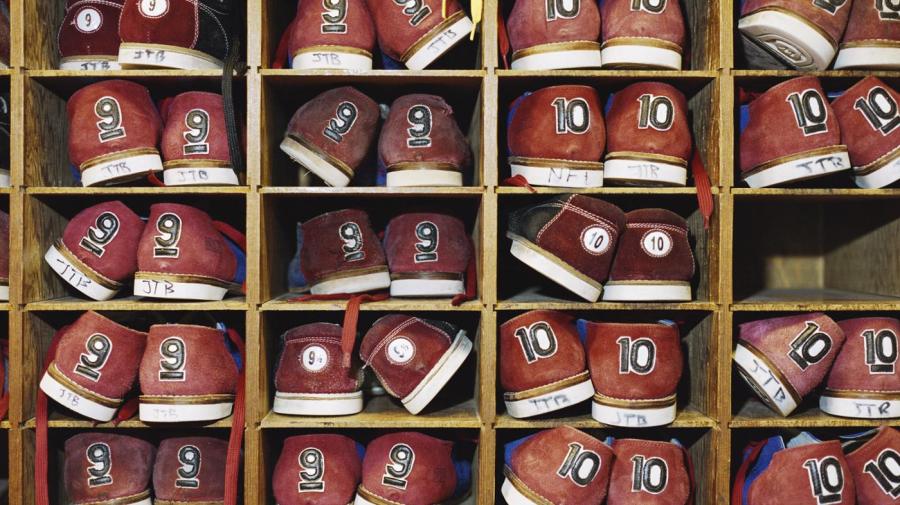 Size charts for men's and women's shoes have a difference of 1 1/2, according to the National Footwear Work and Safety Shoe Center. In the United States, women wearing a shoe designed for a man would require a shoe 1 1/2 sizes smaller than she would typically wear.
Some manufacturers design shoes for both men and women but use male sizing on the boxes. Converse, which is a subsidiary of Nike, is one example of this type of sizing. Though the company makes shoes in certain colors and designs for men and women, the company also offers basic shoes for both sexes. A woman who ordinarily wears a size 8 would need a man's shoe in a size 6 1/2. Converting sizes to shoes made in other countries is a little more difficult.
According to Zappos, a woman's size 8 is equivalent to a size 6 in the U.K. and a size 38 or 39 in other parts of Europe. A man wearing a size 8 shoe would need a size 41 in European shoes or a size 7.5 in a U.K. shoe. As sizing can vary between manufacturers, many shoppers find that they need to go up or down a half size when buying shoes from a new company.