What Is a Size 30 in Women's Jeans?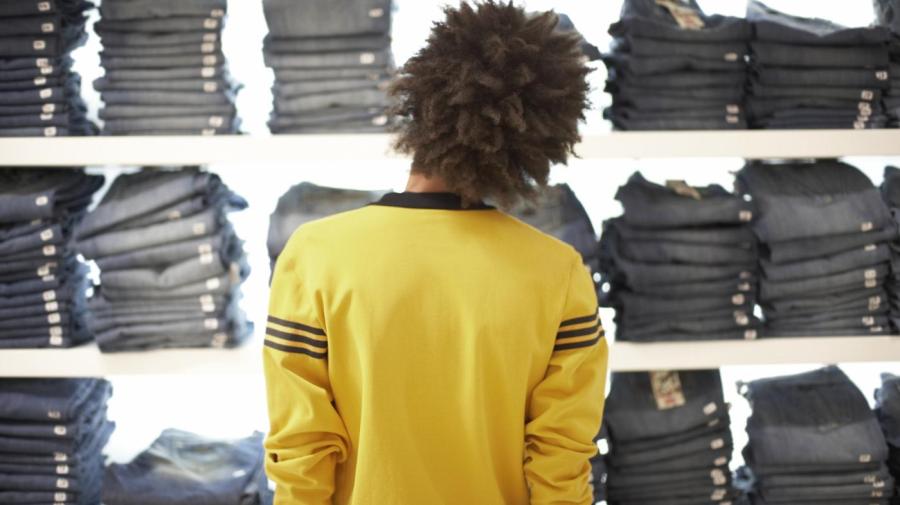 A size 30 in women's jeans is equivalent to a dress size 10. A size 30 jean is designed to fit a woman with a waist measurement of 30 inches and a hip measurement of 40 inches.
When buying jeans, it is usually best to either try them on in a store or carefully review the relevant sizing charts prior to purchasing. The inseam of a pair of jeans varies depending on the brand and the style. The style of the jeans also affects how the jeans will fit. For example, a skinny jean is designed to have a tighter fit than a bootcut jean.