What Size Is a 26-Inch Waist?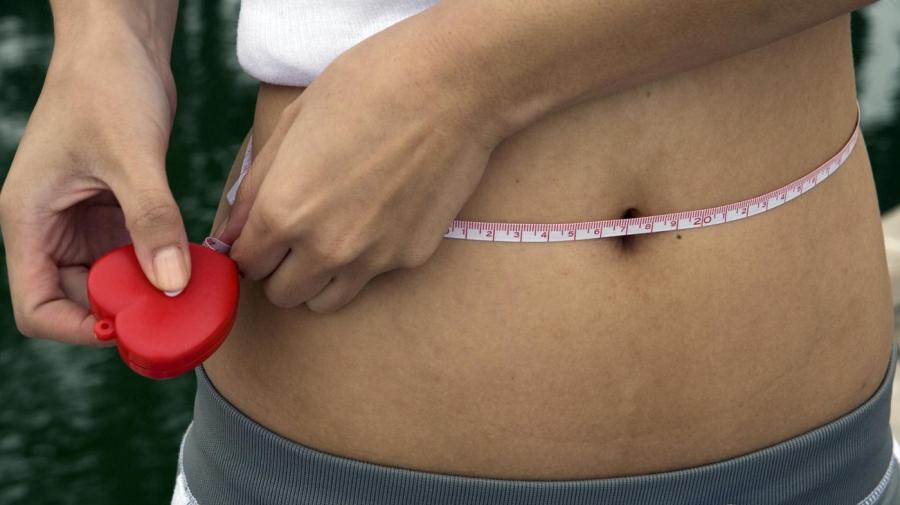 A 26-inch waist is a size small for women and a size extra small for men. This sizing varies slightly from one manufacturer and material to the next.
A 26-inch waist is a small size for a man or a woman. Garments in this size have the same length in women's clothing but limited lengths for men's pants and slacks. A size small varies from one designer to the next and depending on fabric, so what measures as a small in one brand is not necessarily going to fit someone with a 26-inch waist. Different kinds of garments also differ in sizing, as is the case with jackets and dresses.