Does Silver Sneakers Include a YMCA Membership?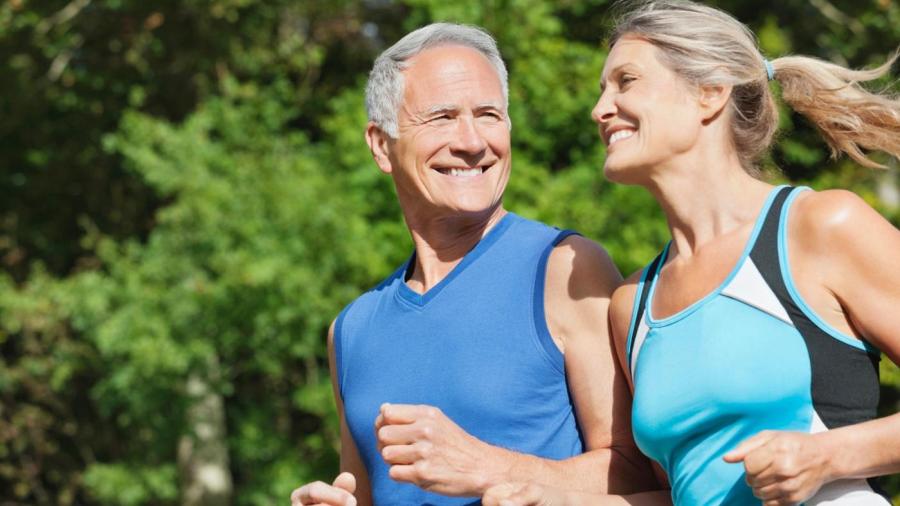 The YMCA does participate in the SilverSneaker fitness program. Adults 65 and older, who are members of the SilverSneaker program, can get a basic fitness membership at the YMCA, which is one of more than 13,000 participants. Many gyms and fitness centers across the nation also participate in this program.
The SilverSneaker program and membership is offered free of charge through different health plans, including Medicare Advantage and Medicare Supplement Health plans. If an older adult has the SilverSneaker membership, then he can find a nearby participating YMCA location and get a basic membership.
A SilverSneaker card or health plan identification may be necessary when visiting the YMCA location for the first time. Members have access to equipment and any other amenities offered with this basic membership. SilverSneaker members can join SilverSneaker classes, including yoga, aerobic exercises and circuit training.