What Is the Significance of the Elephant to Delta Sigma Theta?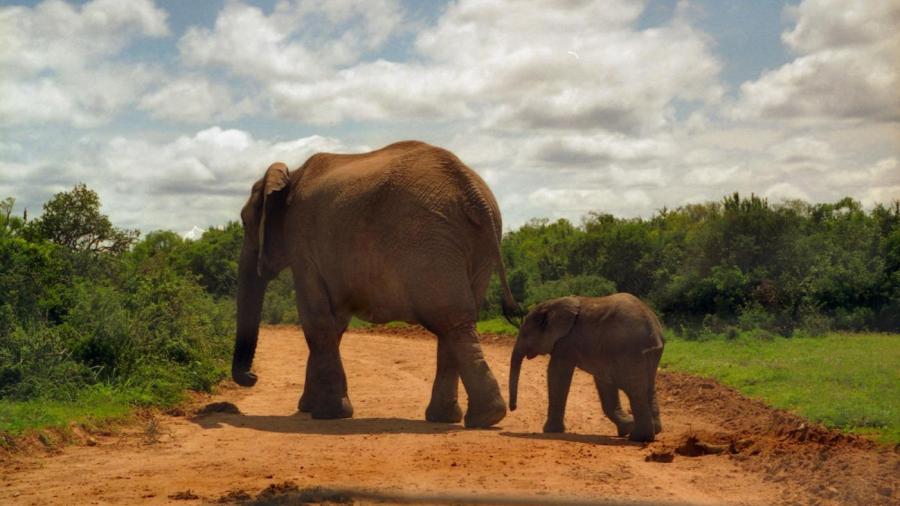 The elephant is the unofficial symbol of Delta Sigma Theta. Florence Letcher Toms, one of the 22 original founders of the sorority, enjoyed collecting elephants, and many members of the sorority collect elephants in remembrance of her. Toms graduated from Harvard and received her diploma from William Howard Taft.
Delta Sigma Theta is an African-American sorority established at Howard University in 1913. Members of the sorority seek to promote academic excellence and community involvement that benefit the needy.
The sorority was incorporated as a nonprofit, private group in 1930. The first act by Delta Sigma Theta to gain public awareness was its participation in the women's suffrage march held in Washington, D.C.