What Is a Signature Block in a Letter?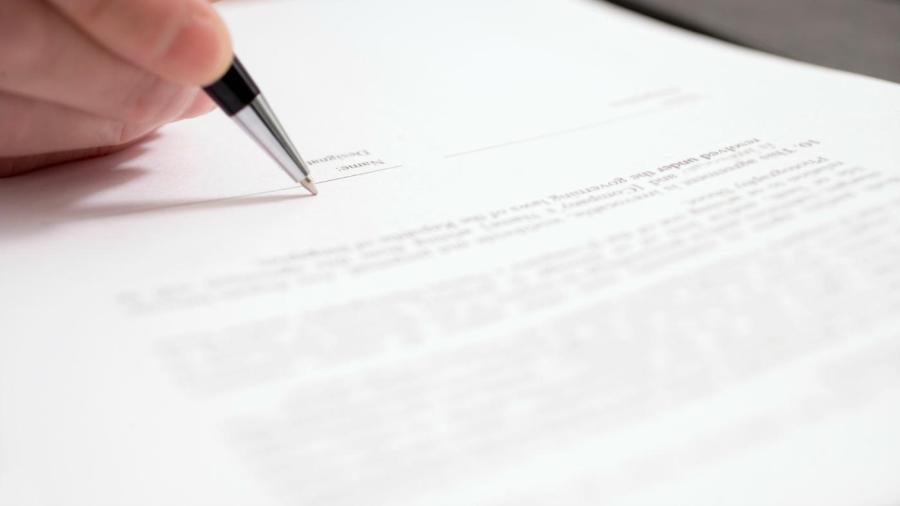 A signature block in a letter tells the reader who the author is, what the author does and how to get in touch with the author. A signature block should be concise and contain only the author's name, title and contact information, according to Smashing Magazine.
Email users frequently include company names, websites, slogans, phone numbers and fax numbers. Gigaom states that because your email address was automatically included, it is not suitable for a signature. Social networking links, physical mailing addresses and quotes are generally not acceptable within a signature block. Smashing Magazine suggests that authors should only include contact information that involves the form in which they would prefer to be contacted.