How Do You Sign up for a Free Yahoo Email Address?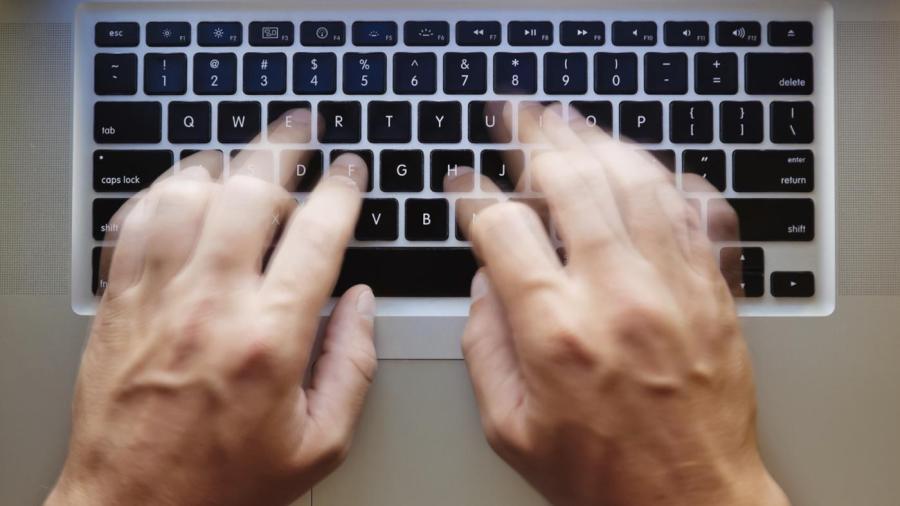 To sign up for a free Yahoo email address, visit http://overview.mail.yahoo.com and enter a username. The text box is highlighted in green if the username is not taken and red if it is taken. Click Go and enter the vital information requested. Click Create Account to complete the process.
Yahoo email is free and provides users with 1 terabyte of storage space. In addition to the desktop version, Yahoo offers email anywhere with mobile and tablet apps for both the Apple and Android operating systems. A Yahoo email account also provides users with calendar functionality. Yahoo's contact functionality allows users to import contacts from other existing accounts.