How Do You Sign in to Comcast Email?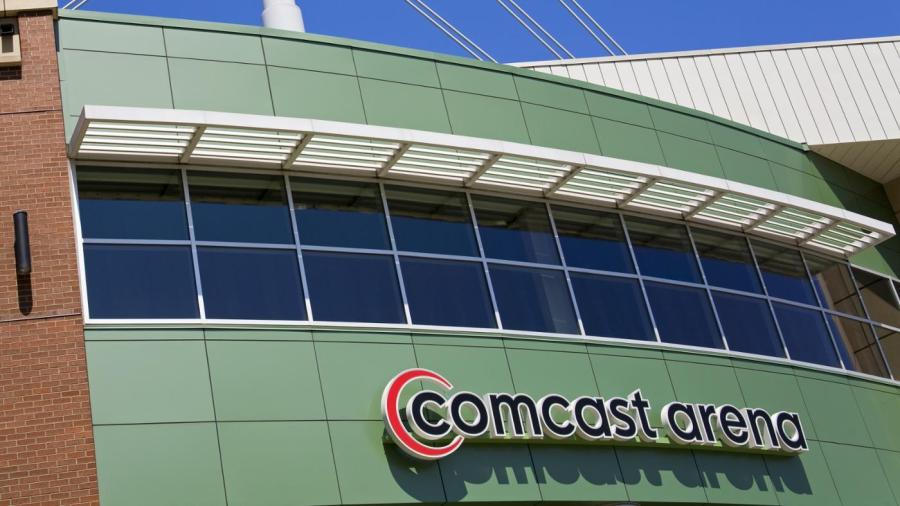 To sign in to Comcast email, visit the xfinity.comcast.net site and click the blue "Sign In" button on the left. Enter your sign in information, click the "Sign In" button again, and click the "Email" button on the top menu bar.
Most Comcast plans come with a free email account. Use the provided Comcast ID or username to log in to the existing account. If this information is unavailable, register for a new username on the Comcast site. Click on the "Start an online chat" button to get started. To register, use information from one of your Comcast bills; this is where the Comcast ID is listed. If there are complications with the registration process, there are Comcast techs available to provide assistance via live chat on the site. If the password has been lost or forgotten, reset it on the Comcast site. Comcast allows up to six different users, each with their own email accounts. Note that one of the accounts has to be the master account that has control over the main finances and other settings in the account.