What Sign Is Capricorn's Soul Mate?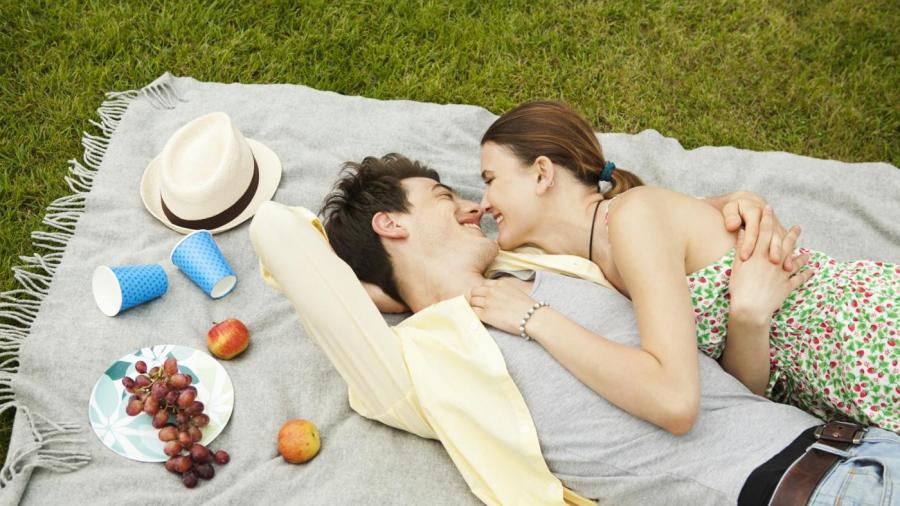 Capricorns are said to be romantically compatible with Taurus, Virgo, Scorpio and Pisces. Those who are born under the Capricorn sign may also find romantic success with other people who share their sign. Cancer may be another suitable romantic match for Capricorn.
The signs that are the least romantically compatible with Capricorns include Aries, Leo, Gemini, Aquarius, Sagittarius and Libra. However, though these signs may not represent the best match for a Capricorn from an astrological standpoint, Capricorns are said to have the ability to make a relationship work with an incompatible sign. People born under this sign are said to be practical, realistic, intelligent, punctual, ambitious and a bit serious.