What Are the Side Effects of Drinking Ensure?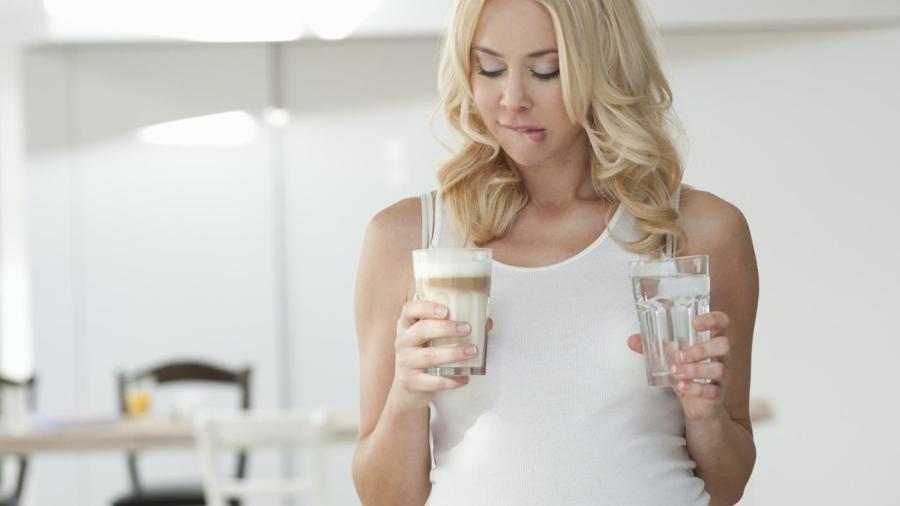 Drinking Ensure Plus formula is associated with nausea, constipation, diarrhea, pulse fluctuations, excessive fatigue, nervousness and confusion, frailty, dry mouth, seizures, mood fluctuations, muscle cramps, frequent urination, breathing difficulties, vomiting, thirst and unwanted weight loss, according to Drugs.com. For patients taking medications, the components in Ensure could interact with the drugs, weakening or strengthening the effects of the prescriptions.
Ensure is recommended by doctors as a good dietary supplement, but it should not be used to replace a normal diet, as doing so deprives the body of essential dietary elements. Drinking Ensure without eating a healthy diet can lead to unwanted weight loss and frailty. Medication interactions could result in serious health complications as a result of impairment of the drugs' pharmacokinetics and pharmacodynamics, according to Drug.com.
Consulting a doctor is recommended before taking Ensure and other dietary formulas. This is because adverse health complications could arise when the formula is taken by people who already have certain diseases or health conditions, such as type 2 diabetes; liver, pancreas, stomach and intestine diseases; lactose intolerance; diarrhea; dehydration; hyperglycemia; malnutrition and kidney problems, notes Drugs.com. Other side effects may manifest depending on individual, and the best action is to seek medical attention.