What Side Is the Converse Logo On?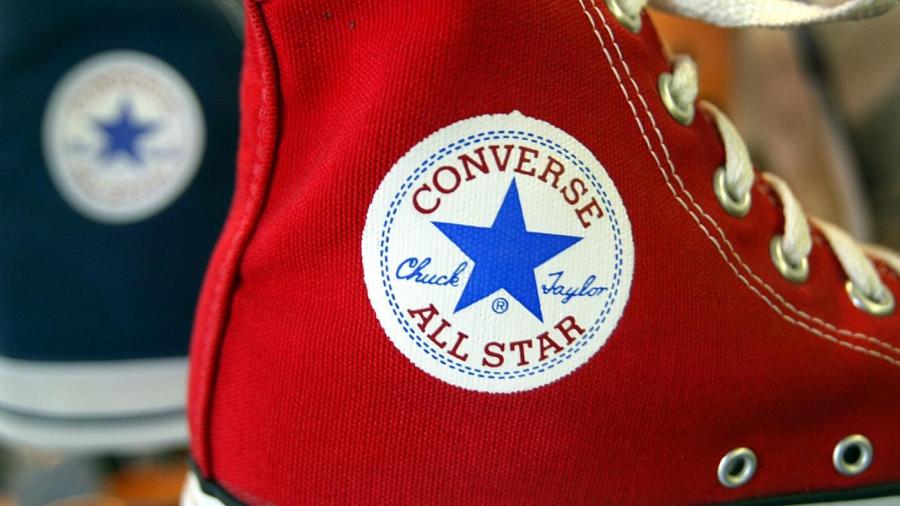 On the Chuck Taylor high top basketball style sneaker, the logo is on the inside. On most other styles of Converse shoes, sneakers and boots, the logo is on the outside of the shoe.
Converse started manufacturing All Star shoes exclusively for basketball players in 1917. Charles "Chuck" Taylor, the legendary basketball player, was the first player to endorse the brand and his signature was added to the All Star logo in 1921.
The chevron and star logo was created by Jim Labadini in the 1970s and is still among the most popular and instantly recognizable logos in the sports industry. The current logo is comprised of a star inside a circle.