How Should You Word a Funeral Acknowledgement?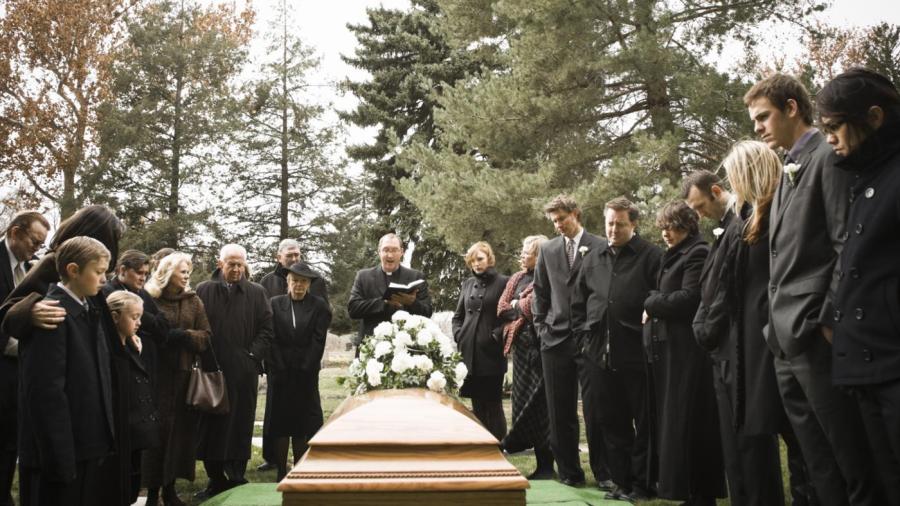 When writing a thank you letter acknowledging someone's presence at the visitation, donation to a charity on behalf of the deceased or gift for the family, begin the letter with wording that offers thanks and appreciation for the gesture. Words and phrases such as "We appreciate you thinking of us during this difficult time," and "Your thoughts and prayers are important to us," express genuine appreciation.
Thank-you letters and acknowledgements after a funeral should also include words that express the family's appreciation of the sender's relationship with the deceased. For example, words such as "You were an important part of our father's life, and we thank you for caring for him in such a genuine manner," or "We will always treasure the memories of you and our sister as lifelong friends," acknowledge not only a gift, visit or donation, but also the impact a person had on the deceased and the family. Thank-you letters of acknowledgement should be hand-written on pre-printed thank-you cards or stationery and should include the signature of the eldest member of the family or the signatures of a group of family members. It is best to send funeral acknowledgements within 30 days following the funeral service.