Should the Skin on a Salmon Be Removed Before Baking?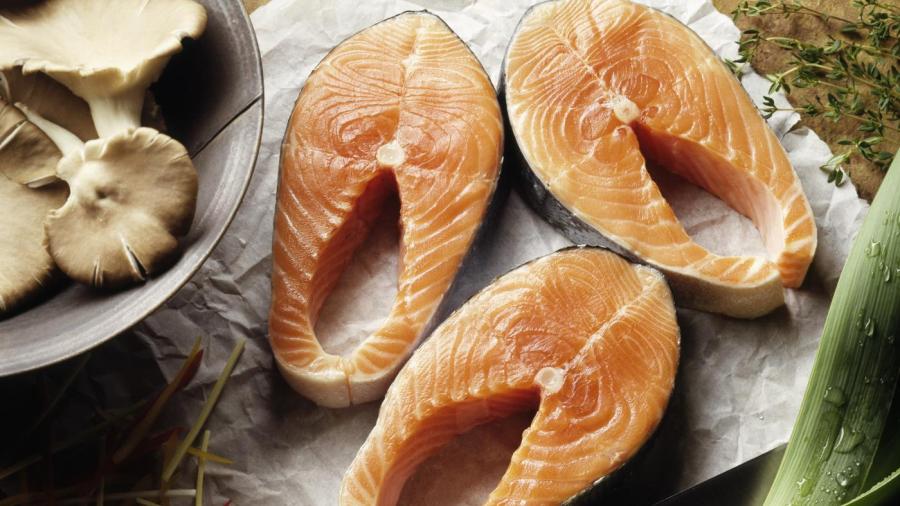 Skin does not need to be removed from salmon before cooking, and leaving the skin on actually helps with cooking. Salmon is typically cooked skin side down to prevent scorching the flesh of the fish. If desired, when the salmon is done, the skin is easily removed with a fork.
Salmon skin can contain toxins, and for this reason it is often removed after cooking. Additionally, it is fatty, which leads many to remove it. However, the skin of a salmon is filled with omega-3 fatty acids, and when it is present on fish from uncontaminated waters, it is actually healthy to eat.