When Should You Fertilize Knockout Roses?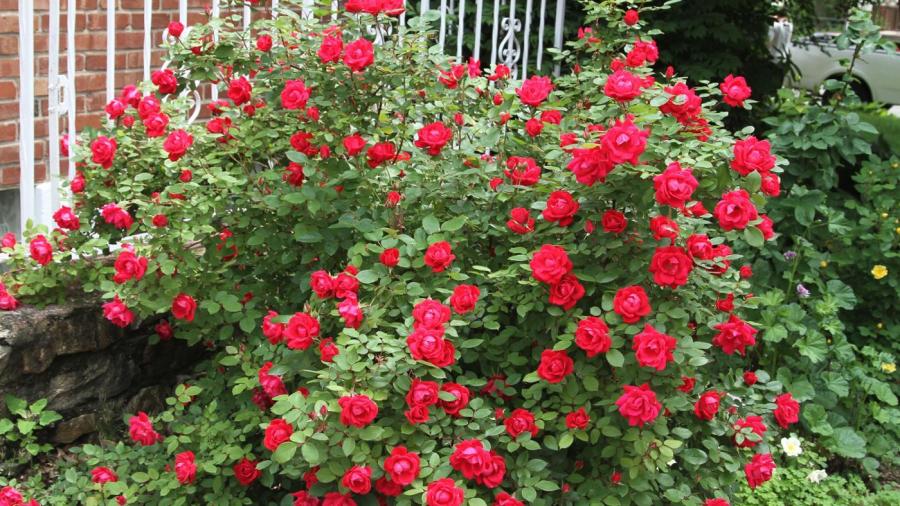 According to SF Gate, knockout roses should be fertilized every four to six weeks after the first bloom. However, knockout roses generally do not require fertilizer for the first year after they are planted.
Knockout roses are a hardy plant and do not require constant feeding. Typically, knockout roses only require fertilizer from spring until late summer. Once late summer hits, knockout roses start preparing for colder weather and do not require fertilizer. To Build a Garden recommends watering knockout roses deeply the day before using fertilizer. It is best to also avoid using fertilizer on knockout roses when the weather is too hot because the fertilizer can burn the plants.