What Is the Short Story "Catch the Moon" About?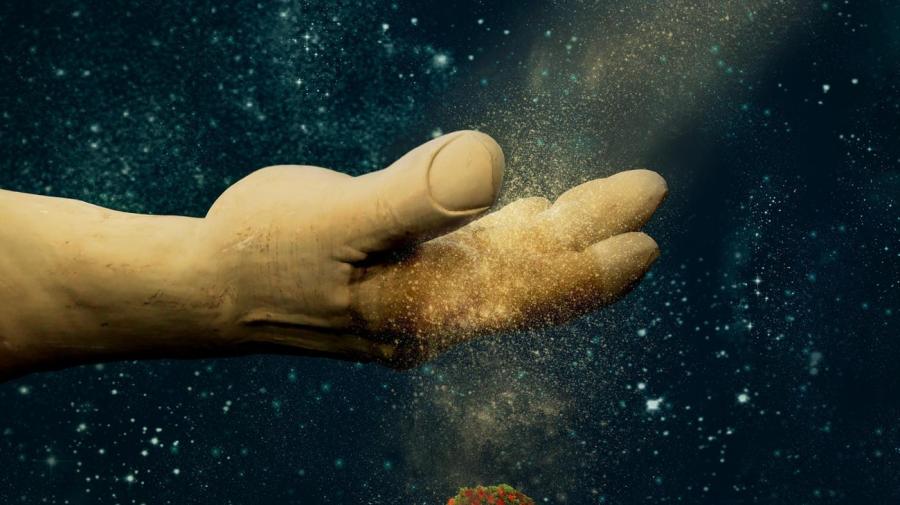 "Catch the Moon" is the name of a story that appears in a collection of short stories entitled "An Island Like You," which was released in 1996. This story follows Luis Cintron, an adolescent searching for a way to give his life meaning after spending six months in juvenile hall and working in his father's junkyard.
Just like the main protagonist in "Catch the Moon," all of the boys and girls that are depicted in "An Island Like You" are Puerto Rican. Although all of the short stories star a different protagonist, they all deal with the central theme of adolescents struggling to make sense of their futures as they mature into adulthood and look to escape the communities in which they have grown.
"An Island Like You" was written by children's author Judith Ortiz Cofer, who is known for writing coming-of-age stories set in Puerto Rican communities. Most of the communities in her stories are set just outside of New York City. She also writes essays and poems about the cultural conflicts that immigrants face when coming to mainland United States. Although her books deal with adult issues, they are generally written for kids in grades three through five, which is the recommended age group for "An Island Like You."