What Shirt Should Be Worn With a Bow Tie?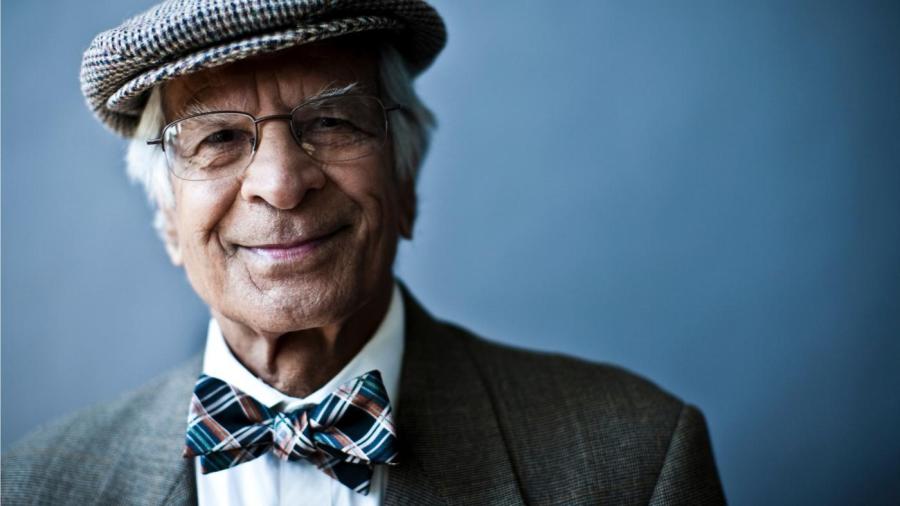 The best type of shirt to wear with a bow tie is a shirt with a hidden button or a button-down collar. A bow tie looks best with a solid-colored shirt, preferably in white or blue. If the bow tie is a solid color, it can be worn with a patterned shirt.
When wearing a bow tie as part of a suit, the suit and shirt must coordinate well or match, since more of the shirt is exposed when wearing a bow tie as opposed to a regular necktie. The bow tie should not be any larger than the width of the collar of the shirt.