Who Is Shep Smith Married To?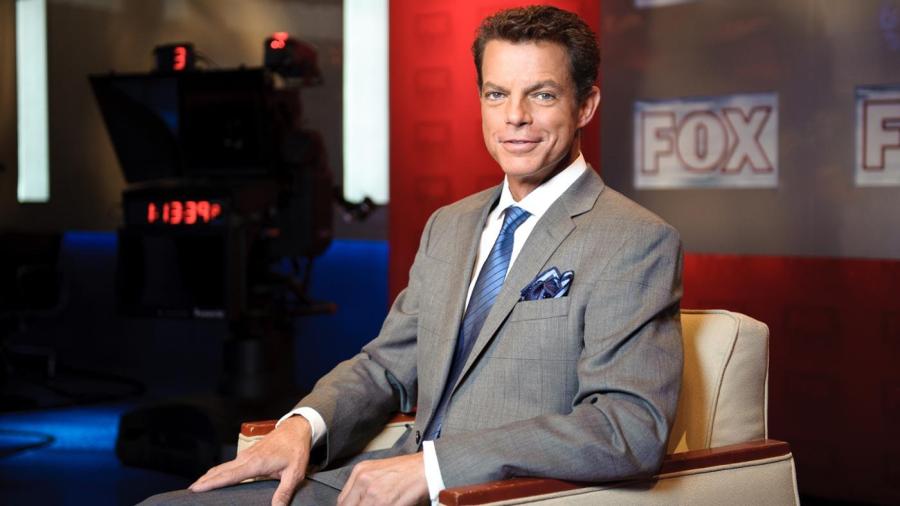 As of 2015, Fox News anchor Shep Smith is unmarried. Smith has only been married once, to Virginia Donald. The couple married in 1987 but divorced soon after in 1993.
Shep Smith and Virginia Donald were classmates at the University of Mississippi. The couple were married for only six years before divorcing. Since then Smith has not remarried. In 2013 news outlet Gawker suggested that Smith had begun a relationship with Fox News production assistant Giovanni Graziano. Though Graziano and Smith have since confirmed the rumors circulating both their relationship and Smith's sexual orientation, neither has chosen to pursue marriage.