Is Shannon Brown Chris Brown's Brother?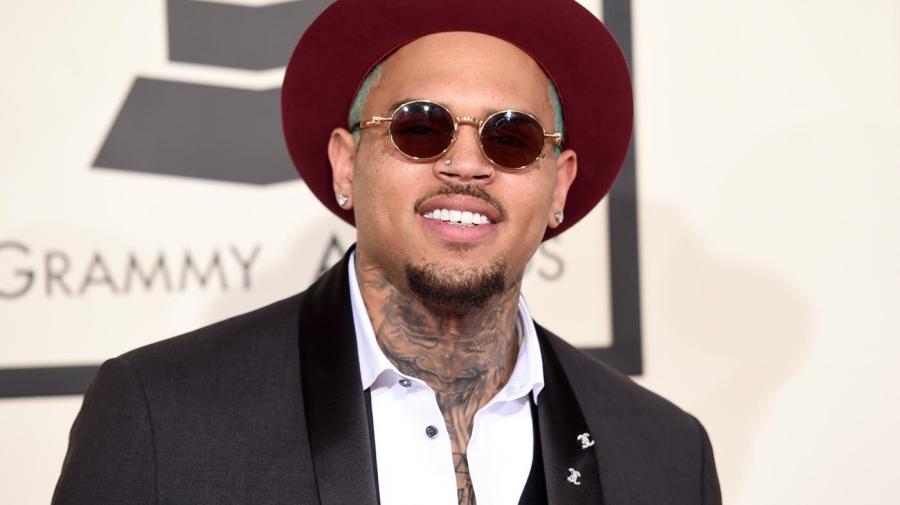 Basketball player Shannon Brown and R&B singer Chris Brown are not brothers. Although many people think the two Browns share a resemblance, they are not related in any way.
Shannon Brown of the New York Knicks was born on Nov. 29, 1985, in Maywood, Ill., to Chris and Sandra Brown. Singer Chris Brown was born on May 5, 1989, in Tappahannock, Va., to Clinton Brown and Joyce Hawkins. Chris Brown has one older sister, Lytrell Hawkins, but he has no brothers.
While Shannon Brown and Chris Brown are not related, they did pose for pictures together when Shannon was playing for the Lakers. The photos, same last name and resemblance fueled rumors that the two are related.