What Features Does Infinite Campus Offer for Students?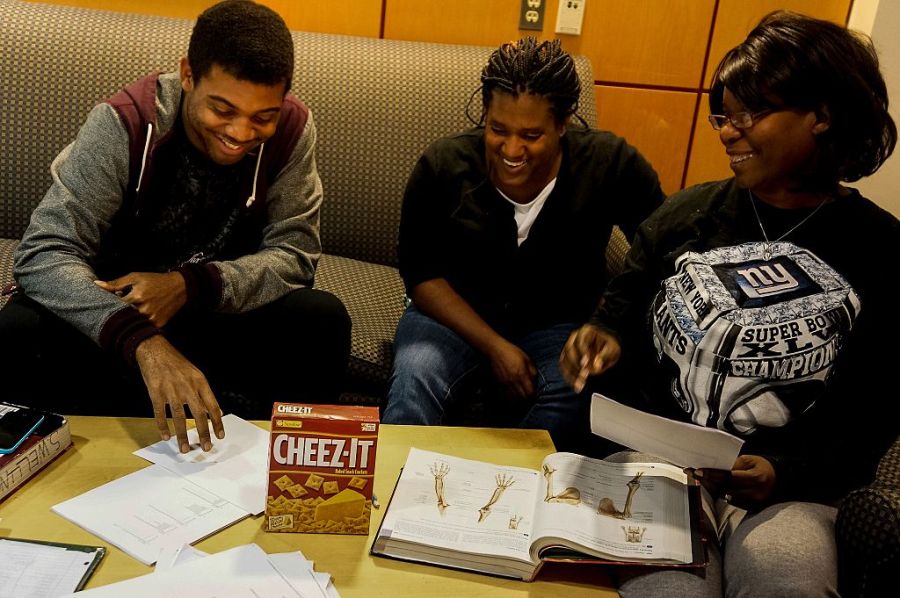 Student information systems (SIS) have become incredibly popular in recent years. Offered online, these systems make it easier for school districts and families to offer and receive real-time access to curriculum tools; enable course registration and grading, and share other communication and reporting needed for education. These systems have also proved extremely helpful during the novel coronavirus pandemic — a time during which distanced learning has become a "new normal" for students and teachers.
One of the most popular SIS offerings is from the software company Infinite Campus, which currently works with 7.8 million students from 2,000 school districts across 45 states. For over 25 years, the company has offered extensive learning and teaching solutions for scholars, teachers, and parents, which is all part of the company's commitment to streamlining educational processes. So, what sets Infinite Campus apart — and how does it benefit students?
What Is Infinite Campus?
For those who are unfamiliar with Infinite Campus, it is a specific SIS that supports kindergarten through 12th-grade students — as well as their parents and educators. The software company was founded in 1993 by Charlie Kratsch and, since then, the goals of the organization have been to foster collaboration between educators and families; personalized learning; and assist with efficiency, especially when it comes to enrolling students, and recording attendance, and grading work.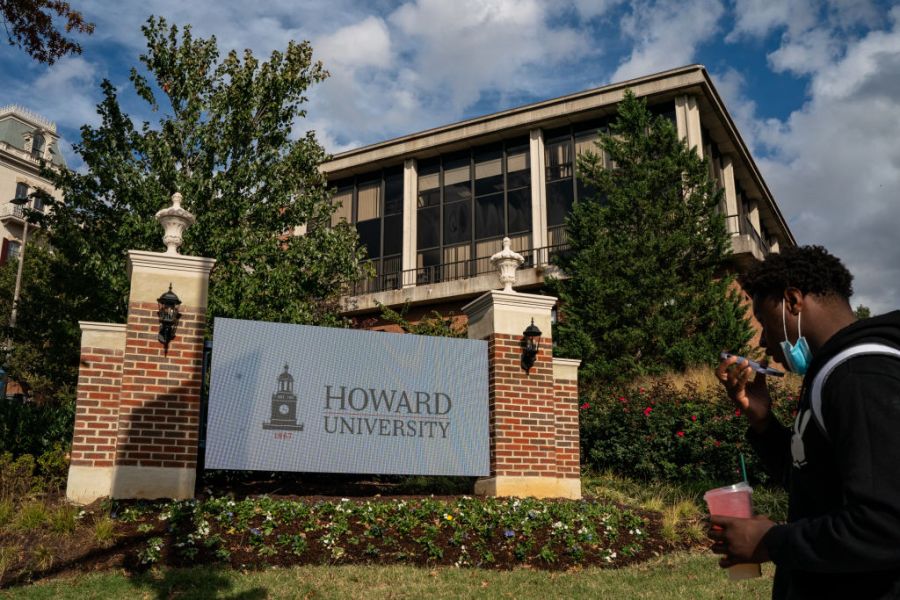 According to the company, "the SIS serves as a district-wide transactional data warehouse, allowing student data to be entered once and used across the district in real-time, supporting data-driven decision making." One of the best parts of Infinite Campus? Because the SIS is web-based, teachers, parents, and students have access to the information stored there at any time — and from anywhere.
How Does Infinite Campus Benefit Students?
Between juggling learning, home life, friends, and extracurriculars, students can face many challenges, which is why Infinite Campus aims to make everything just a little bit easier to manage. For starters, students are able to log into Infinite Campus from both a mobile app and a web-based application, which means it's always at their fingertips.
This not only makes staying in touch with teachers easier but also allows students to receive real-time notifications about their grades and district-wide alerts. (Three cheers for snow days!) Additionally, students can access class assignments, study guides, class schedules and syllabi, and other resources provided by their teachers. Not only does Infinite Campus make coursework more accessible, but, by removing barriers to education and resources, it also allows students to be more accountable and connected to their education.
How Can School Districts Use Infinite Campus for Instruction?
With Infinite Campus, teachers have tools that allow them to better manage their classrooms and communicate in real-time with students and parents. For example, they are able to enter and view scores for assignments and tests, create lesson plans and send students and parents pertinent alerts.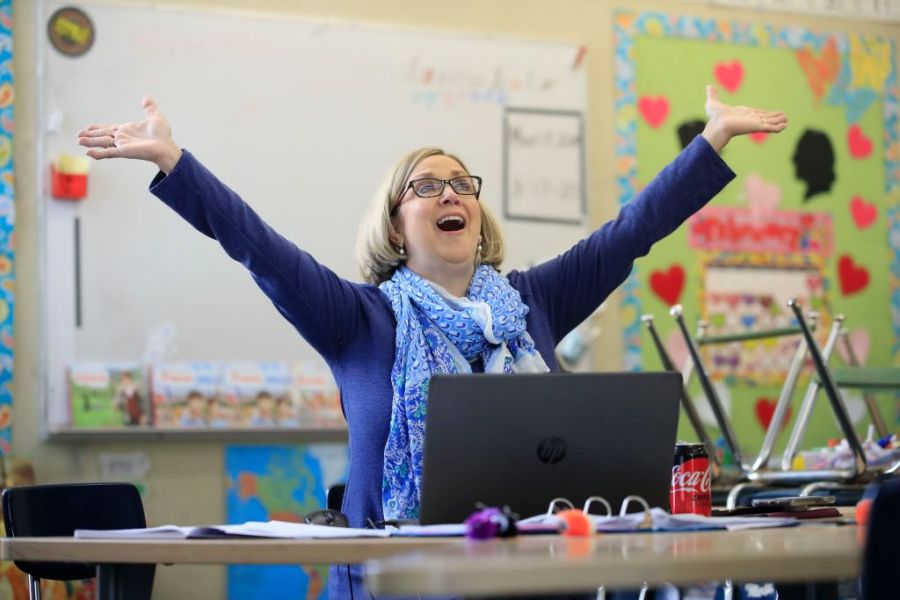 Additionally, educators have the tools to then dig deeper: They can perform an analysis of scores and offer more personalized scoring rubrics that offer not only feedback but potential solutions for places where their students may have missed the mark. In a testimonial, Andi Hudson, who serves as Director of Technology at the Durant Independent School District in Oklahoma, praised the software for its streamlining. "[The] Campus Learning Suite provides our district with the tools necessary to offer anytime, anyplace learning for our students and an exemplary user interface for our teachers," she shared.
However, this software is not just for teachers; in fact, the administrative staff is able to send messages about school activities and programs, manage enrollment, health and scoring records and easily retain employee information all in one convenient place. Another perk? Infinite Campus comes equipped with professional development resources as well.
How Are Parents Able to Use Infinite Campus?
Infinite Campus also encourages parents to sign up for their service, stating that "Parent engagement has a direct correlation to student success… Students with engaged parents are more likely to have higher self-esteem, lower absenteeism, and earn high grades or test scores." With Infinite Campus, there's no more hiding bad report cards — sorry, kids! In fact, parents can access grades, disciplinary notices, and other announcements through the SIS's portal.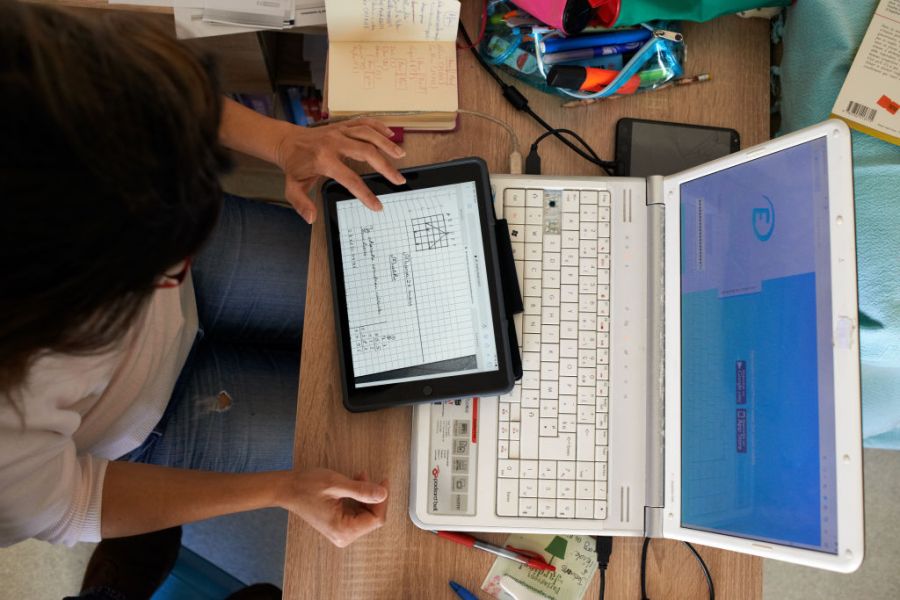 In particular, parents are fond of Infinite Campus' mobile app. "When my daughter started her freshman year, I became an avid mobile app user. I am on my phone all day constantly checking grades, assignments, attendance…you name it," shared mom Katy Yates of Brighton, Colorado. "Being a busy mom of three, the Campus Parent mobile app is an easy way for me to stay involved in my children's education."
Infinite Campus Also Offers Top-Notch Customer Support
In addition to commending the wonderful benefits and resources Infinite Campus offers, clients praise the company's top-notch customer support. In fact, the support team won the 2019 HDI Team Excellence and Best Service and Support Culture award. For those who don't know, HDI is the leading support-industry association, so anyone who receives an award from HDI has truly demonstrated exceptional leadership, vision, and innovation when it comes to achieving customer satisfaction.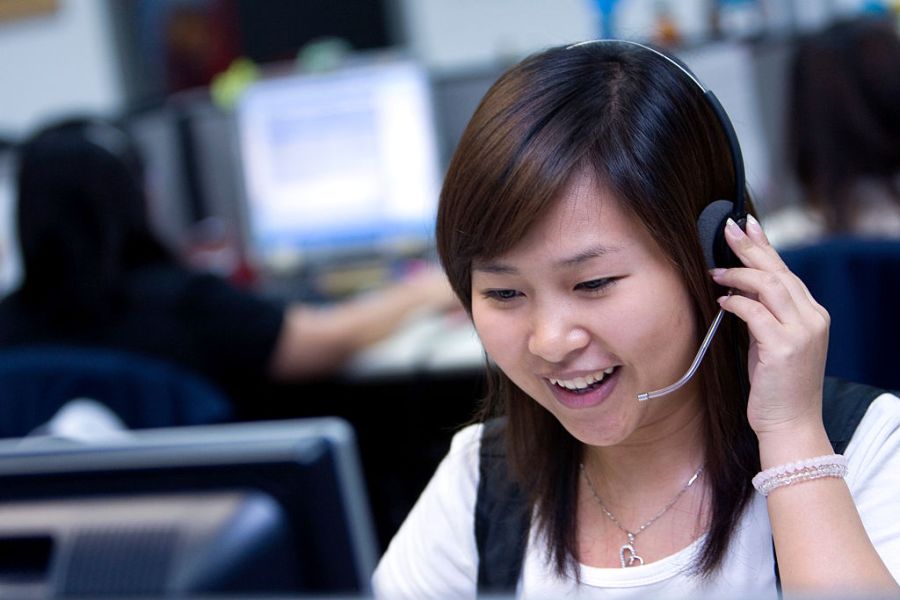 Day in and out, the Infinite Campus support team works directly with authorized school district personnel — through forums, a dedicated support portal, and over the phone — to address any specific problems that users have with the system. For those looking for that extra touch, the service also boasts a "Campus Community" feature, which allows users to access a full knowledge base, forum discussions, learning tools, a dedicated support site, an upcoming events calendar, and more. "The Campus Community gives our staff the tools to be independent," a Montana School District leader shared in a testimonial on the company's website. "If they have a question, they can usually find the answer themselves online." Needless to say, with great benefits and a robust customer support team, Infinite Campus is reshaping the way school districts, educators, students, and parents approach education.