What Are Services in a Hair Salon?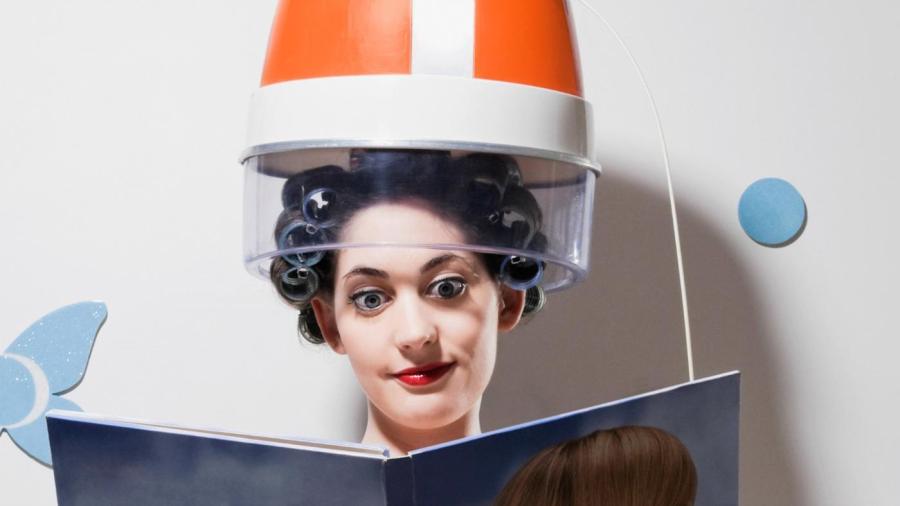 While specific services vary by salon, typical services at a hair salon include hair cuts, styling, coloring and hair re-texturing or perming. Hair extensions, nail and skin services may also be offered. Most salons also sell professional beauty products that can only be purchased in salons.
A hair salon service generally starts with a consultation with a hair stylist. For a hair cut, the hair is then washed, cut and dried. In some cases the hair may be styled after a standard cut.
Hair styling varies. In some cases hair is washed and blown dry so that it is straight or a little wavy. This is called a blowout. Some salons offer shampoo sets, usually for older clientele. This service includes a wash before setting the hair in rollers, drying under a dryer and combing out the hair. Salons often offer styles for special occasions. These styles range from crimping and curling to up-dos.
Chemical services at a hair salon include coloring and re-texturing, or permanent waves. Color services may be all-over color, highlighting, streaking or bleaching and toning. Permanent waves create curls in straight hair. Naturally curly hair can also be straightened chemically.
Some salons offer hair extensions. Methods for extending the hair include fusion, taped-in and woven.
Some hair salons also offer nail services. Manicures, pedicures and nail extensions are common options. Hair salons sometimes offer basic skin services, such as eyebrow, lip or chin waxing.