How Do You Get a Senior Discount Pass for State Parks?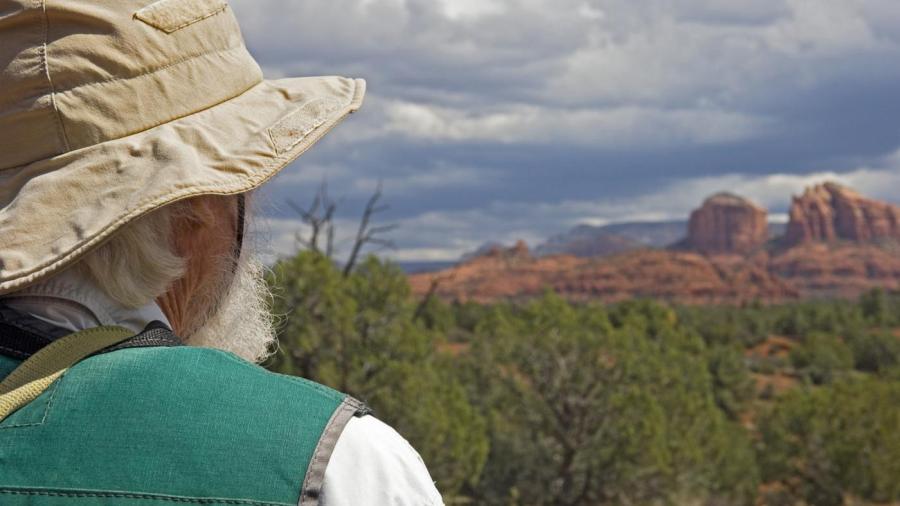 Policies on senior discounts for state parks vary by state, but in most states, a discount pass is available to those age 62 or older. Usually these passes can be purchased by mail or through the state's Parks and Recreation website.
In California, seniors can get discounts at state parks simply by showing their valid photo ID. The "Golden Bear Pass" is available to seniors receiving SSI or CalWorks aid. This pass costs only five dollars for each calendar year and allows the bearer and their spouse entry to most state parks without having to pay a vehicle usage fee.
Vermont's "Green Mountain Passport" is available to seniors who are Vermont residents for only two dollars. This pass provides free day use for life to seniors aged 62 or older and to honorably discharged military veterans.
Seniors aged 65 or older in Missouri only need to show their valid photo ID at campsites to get a discount of two dollars per night.
The USGS offers a senior pass that allows access to national parks and forests throughout the nation. These passes cost 20 dollars in total and are good for life. They are available from federal recreation sites and related offices.