How Do I Send a Picture From My Computer to a Phone?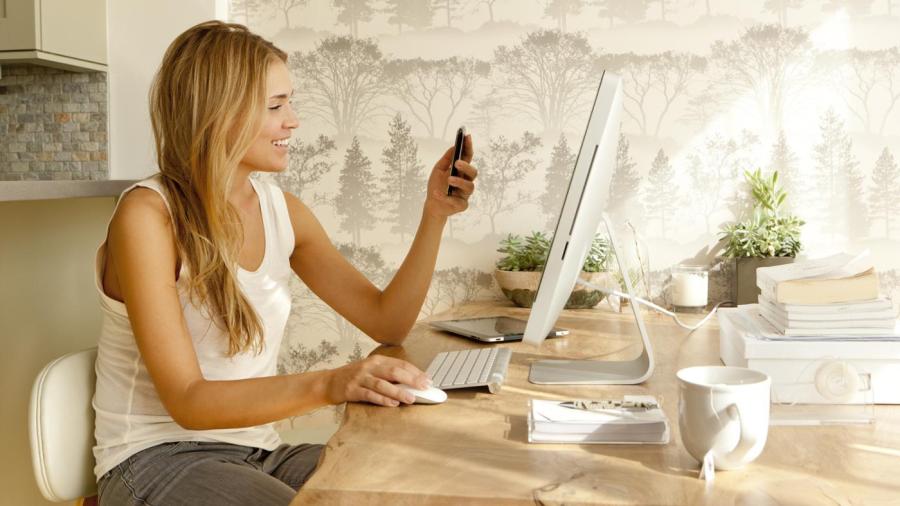 The easiest way to send a picture from a computer to a cell phone is by email. Attach the selected picture to an email, and send it to the recipient's phone number. Most phones enable the user to download the image directly from the menu.
Compose the email

While signed into an email account on your computer, compose a new message. Type in any sort of message that needs to go along with the picture. Under the Send To field, type in the 10-digit phone number the picture is being sent to.

Attach the picture

At the bottom of the email screen, there is a button that allows pictures to be uploaded to the email. Depending on the email service, the button may be located in an upper menu bar or elsewhere. Click this button and browse through the computer's files to find the picture. Select the image, and click to add it to the email. After this is completed, send the email.

Downloading the image

To view an image sent to your own phone, open the Internet browser, and navigate to the email provider. Alternatively, if there is an app available on the cell phone, open the app. Open the email, and click the image attached in the message. The picture opens and takes up the whole screen. From here, find Menu. In the Menu there is an option to download the image.