Where Do You Sell Your Furniture for Cash?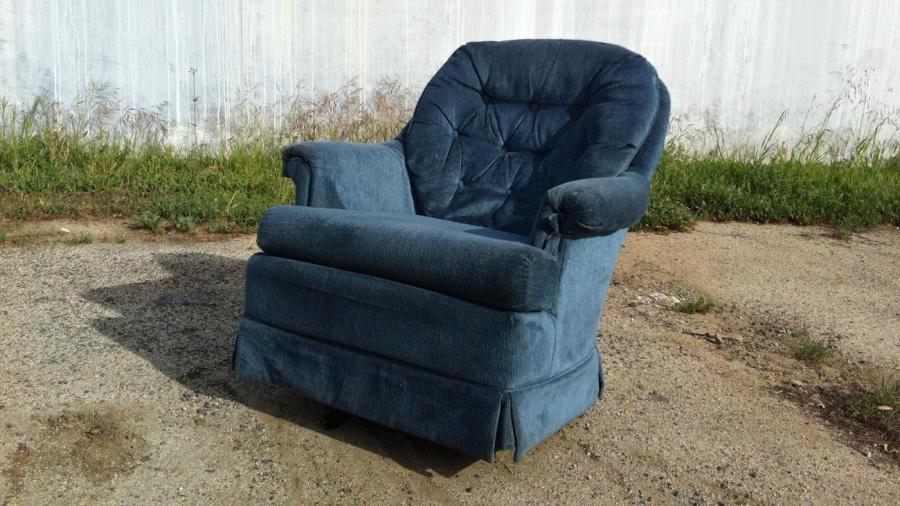 Furniture owners can sell their furniture for cash at garage sales and by posting ads on websites such as Craigslist and eBay. Additionally, furniture consignment stores pay cash for furniture pieces sold in store.
To sell furniture for cash, Craigslist users create an account and post ads for free. Interested buyers call, text or email the seller and then set up a time to meet the seller at a specified location. Ads on Craiglist should include clear, well-lit photos of the furniture and a detailed description.
Sellers must pay a fee to post ads on eBay, with a portion of the money earned going to the site. In addition, furniture may need to be shipped, which can be very expensive.
Holding a garage sale is an alternative for furniture sellers who don't want to post ads or answer messages. Although organizing and holding a garage sale takes time and effort, it is an efficient way to get rid of a large number of furniture pieces in a short amount of time.
Furniture consignment stores typically only take pieces that are likely to be valuable, such as unique vintage pieces, antiques and almost-new pieces from designer furniture stores. Although these pieces may sell for higher prices, a portion of the money earned goes to the consignment store.