Who Is Sean Hannity's Wife?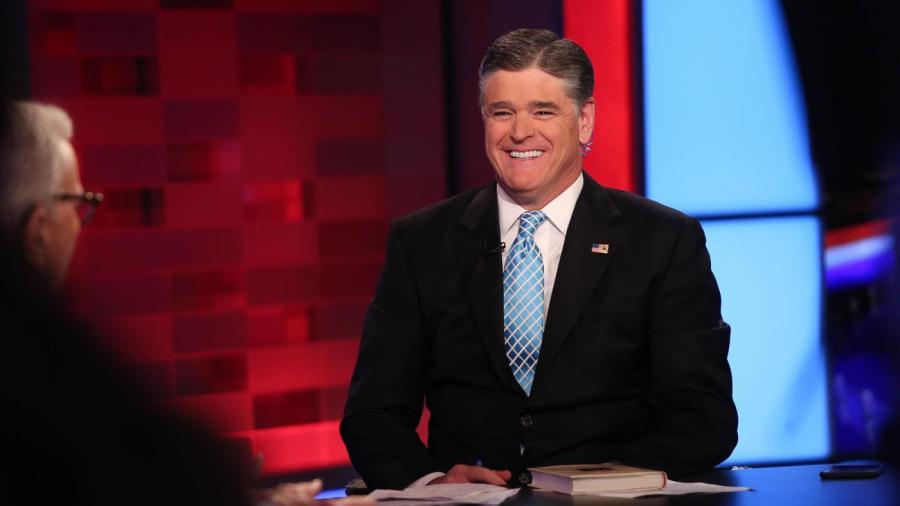 Sean Hannity has been married to Jill Rhodes since 1993. Hannity is a FOX News Channel host, conservative political commentator and author. Rhodes formerly worked as a columnist for the Huntsville Times. The pair have two children together.
Rhodes and Hannity met when Hannity worked at a Huntsville, Alabama, radio station, WVNN. Hannity often asked for Rhodes' advice, due to her status as a political columnist. Hannity asked Rhodes to attend a local mayoral debate and soon after, they began dating. As of 2015, the couple and their children live in a five-bedroom home on Long Island in New York.