Which Schools Offer Marine ROTC?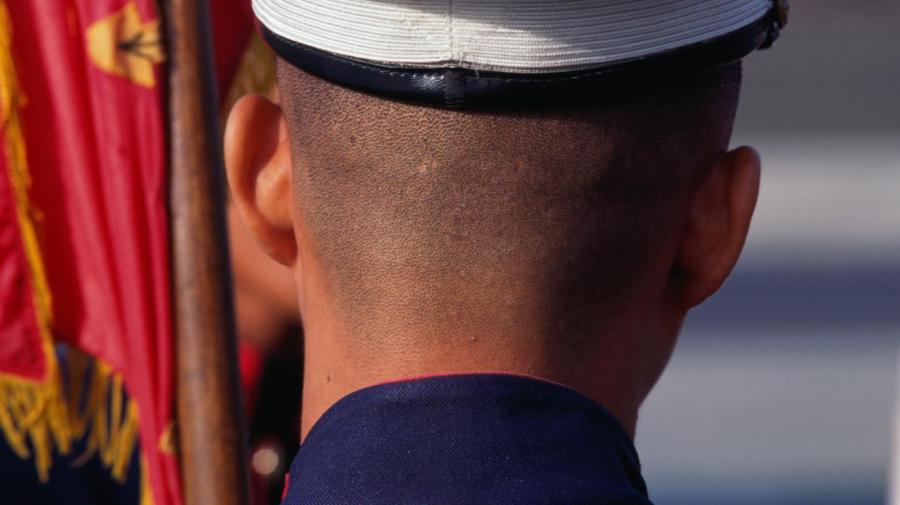 The California State University San Marcos, San Diego State University and University of New Mexico offer undergraduate Marine ROTC programs. Marine ROTC scholarship programs are also offered in historically black colleges and universities, including Norfolk State University, Tennessee State University and Allen University.
The Naval ROTC Marine Corps Option is a scholarship program offered at over 150 colleges and universities in the United States. It offers significant financial assistance that pays for the participant's uniform, tuition, books and miscellaneous fees associated with being a full-time undergraduate student. In exchange for the significant financial assistance, students enrolled in the NROTC Marine Corps Option must complete courses about the history of warfare and naval science, ethics and management. During the first two years in the program, the student is required to participate in a summer cruise that teaches the various aspects of the Navy and Marine Corps life and training. Qualified participants attend the Marine Officer Candidates School in Quantico, Virginia. Upon graduation in the university and completion of the NROTC Marine Corps Option and the OTC, a participant earns his commission as a Second Lieutenant in the Marine Corps.
To be eligible for the NROTC Marine Corps Option program, the participant must be a U.S. citizen between 17 and 23 years of age, have a combined SAT score of 1000, and be physically fit enough to qualify in the Marine Corps. Colleges and universities offering a specific scholarship program may have additional requirements.