What Are Scarab Boats?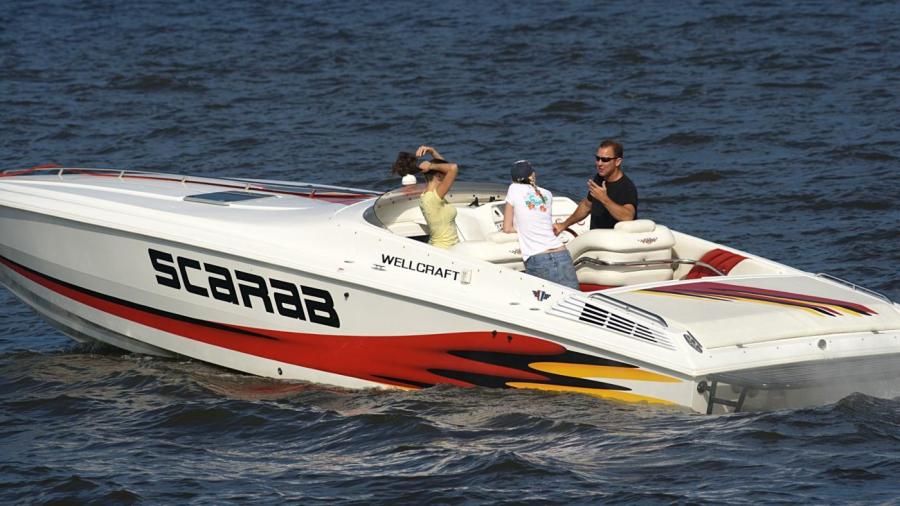 Scarab is a boat brand that is commonly known for its high performance. The jet boats were formerly owned by Wellcraft, but is currently owned by Rec Boat Holdings; however, Wellcraft still makes fishing boats called Scrarab Offshore.
Rec Boat holdings was formerly owned by Platinum Equity but it was sold to Bénéteau Group, as of June 2014. There are different types of Scarab boats specifically designed for fishermen, sportsmen and coastal use. Each type of Scarab boat comes with specific luxury features, and each boat owner can customize their boat to suite their needs. Scrarab boats gained popularity in the 1980s.