What Is Santa's Phone Number?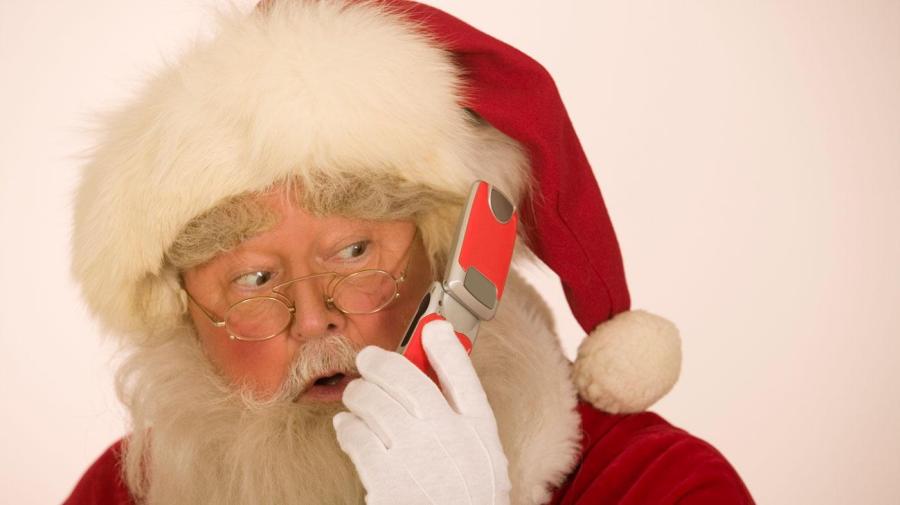 Children can call Santa at 951-262-3062 to hear a holiday greeting from St. Nick and advise him of their wish lists. To speak to a real, live Santa, children can call 1-877-HI-NORAD or 1-877-446-6723.
The NORAD phone line and its popular Santa Tracker came into being in 1955 when Sears Roebuck and Co. in Colorado Springs advertised a phone line to Santa that included a wrong number. The erroneous number was for Continental Air Defense Command, now known as NORAD. The supervisor on duty instructed workers who answered the phone calls to respond as if they were Santa and to provide callers with radar coordinates for Santa's Christmas Eve progress. This eventually led NORAD to set up a website that allows children to track Santa's sleigh on Christmas Eve. Staff members also respond to emails and answer phone calls.