What Are Some Samples of Thank You Notes After a Funeral?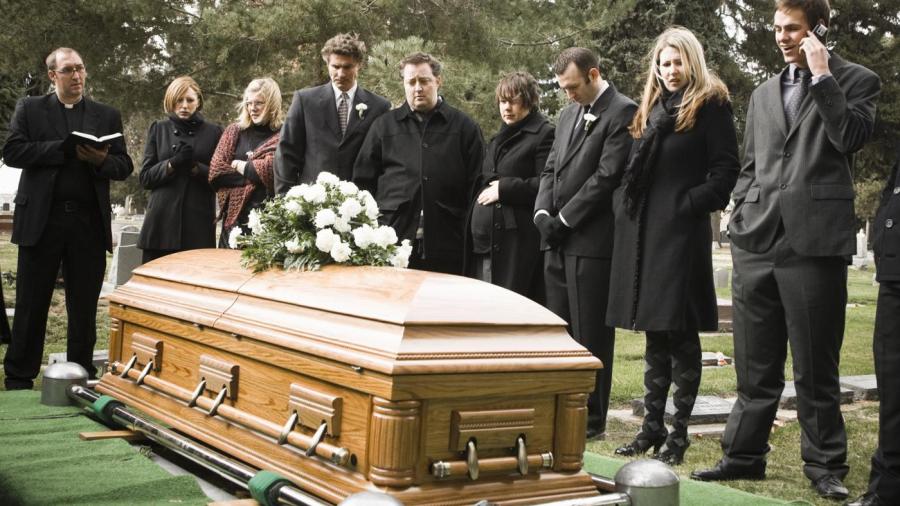 A sample of a thank you note to send after a funeral would be a note that thanks the person who came to the funeral for their support and often offers a meaningful message about the way the deceased felt about that person. A thank you note should go out to everyone who came to the funeral as well as those who gave funeral donations, funeral flowers and those who were a part of the funeral service such as a reverend, church or funeral home.
A sample thank-you note could read: Dear John, It was very kind of you to attend Mark's funeral service. I know that you had to travel a long way in order to come and that could not have been easy, particularly after your recent sickness. Your presence at the funeral meant a lot to me and Mark's family. I know it would have meant a lot to Mark. You were one of his dearest friends and he loved to tell us stories from your childhood years growing up together. I know that he cherished your friendship. Thank you and best wishes, Signed, Matthew.
Some thank you notes choose to include quotes at the end of the card such as "Death is at once the end of the body's old journey and the beginning of the soul's new journey," which is by an author unknown. To create the ideal thank you note, a person should be sure to thank the person and mention any hardships he or she faced in attending the funeral as well as the relationship he or she had with the deceased. These can be as long or as short as they need to be.