How Do I Find a Sample of a Restitution Letter?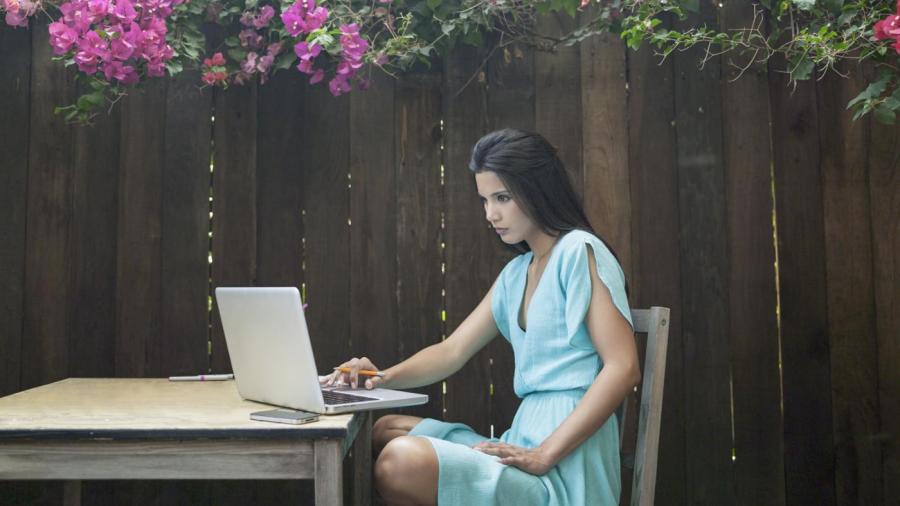 FindForms.com indicates that there are many free sample restitution legal forms and templates are available from its collection. A restitution letter is a legal document that petitions a third party to pay a stipulated amount and possibly take other actions.
Restitution letters are used to petition parties to pay an amount of money that is often related to some type of damage or other liability. Restitution letters typically document the names, addresses and telephone numbers of the parties involved or their lawyers, descriptions of damages, an amount to be paid, a date by which the amount should be paid, and any other stipulations. All restitution letters should be signed by the party demanding restitution or by their lawyer, and signatures should be witnessed. Some types of restitution letters should be notarized, according to the Judicial Branch of Arizona.