What Is Sage Software Used For?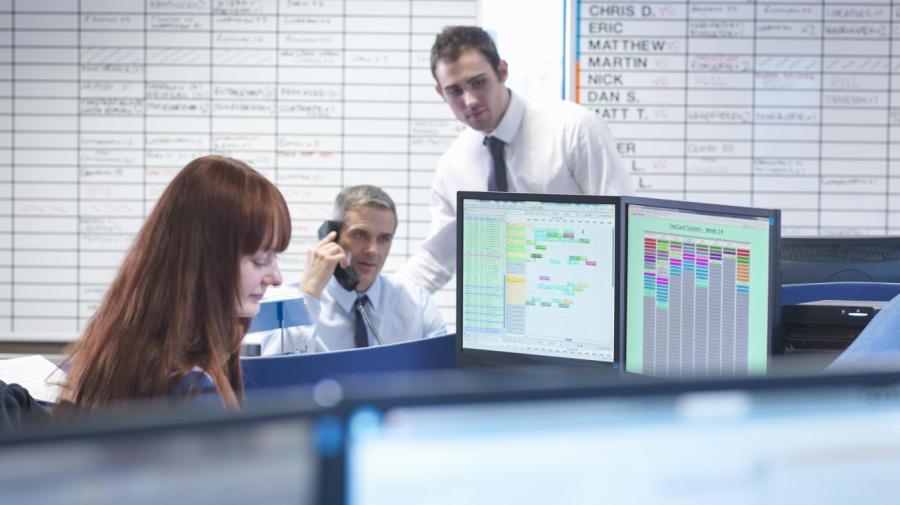 Sage software is used to manage the various aspects of running a business. The software products offered by Sage are used by businesses of all sizes in various industries.
Sage offers software products that touch on all areas of business management, from payroll systems to customer service management. The company's customer relationship management software is used by 15,000 firms worldwide. Sage One, another popular Sage product, helps businesses keep finances in order through ease of use and smooth integration with the company's other software offerings. The company has various other products for dealing with specific parts of running a successful business.