Where Is Ronnie Sunshine Bass Now?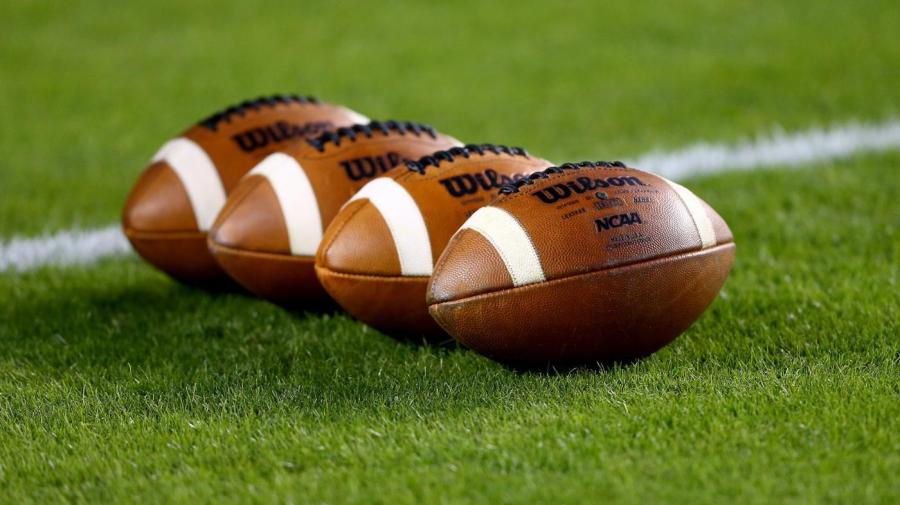 Ronnie "Sunshine" Bass resides in North Myrtle Beach, S.C. The elder Bass spends time aiding in the athletic development of his son, Ronnie Jr., who is a quarterback on the North Myrtle Beach High School football team.
Bass had a standout career as quarterback for the University of South Carolina football team in the 1970s and was once named Player of the Week by "Sports Illustrated" magazine. Bass is known for his significant role in the box office hit, "Remember the Titans." His nickname originated in his efforts to alleviate the racial tension between fellow white and black high school football players in early-1970s Alexandria, VA.