What Is the Role of a Hospital Social Worker?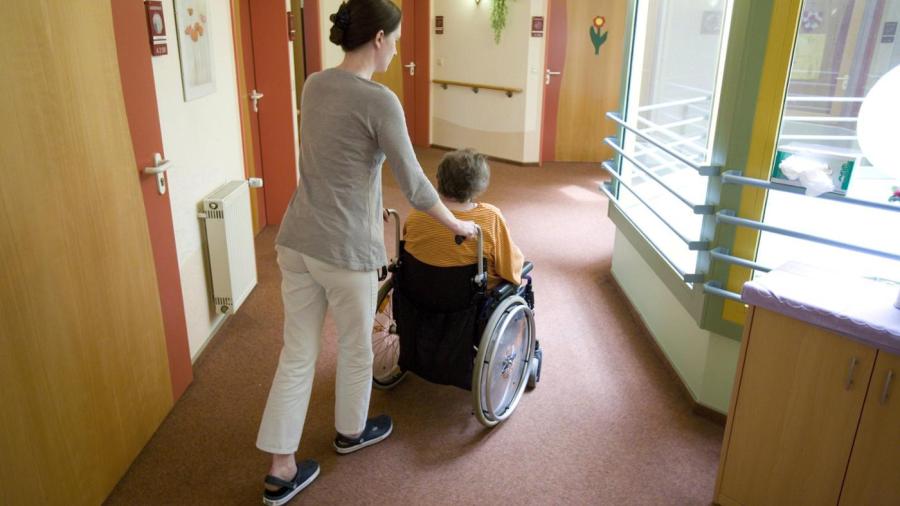 The role of hospital social workers is to evaluate patients, determine their needs, and put together an action plan to make sure that those needs are being met efficiently. The job serves two main purposes. The first purpose is to ensure that patients' welfare is protected. The second purpose that hospital social workers serve is to make sure that patients are discharged at the appropriate time to keep costs down.
Patient Services
Hospital social workers provide counseling and support services to patients while they are in the hospital and arrange for continued help and care in the home once the patients are discharged. According to www.mayoclinic.org, They can counsel patients for issues such as: coping with illness or grief, abuse, and help with psychotherapy issues. They can provide services for patients who need help with financial or vocational issues. For services that they cannot provide directly, hospital social workers refer patients to outside resources for assistance.
Discharge Duties
Once a doctor has cleared a patient for discharge, it is the responsibility of the hospital social worker to arrange the services that the patient may need at home. If those necessary services are not in order at the scheduled discharge time, the patient's release could be delayed. A delay in the date of discharge can result in an extended hospital stay for the patient. As outlined in the entry in www.wikipedia.org, once patients are cleared for discharge, their medical status is down-graded by the insurance company because a hospital stay is no longer medically necessary. When that happens, the hospital loses money. So, it is important for hospital social workers to manage every detail of discharge duties very carefully.
Teamwork and Collaboration
Hospital social workers cooperate and communicate with everyone involved in a patient's care. Taking the patient's personal choices into consideration, they make recommendations to doctors and staff about the services and care the patient may need at home. As described on in the job description on www.healthecareers.com, hospital social workers function as an advocate for patients and their families.