Uses for Computer Application in Business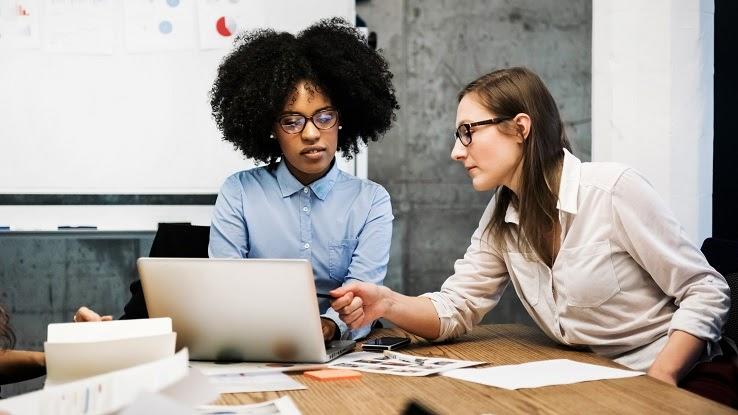 For millions of people, the first task of every workday is to log on to a computer. Although widespread use of computers in homes and businesses didn't really start taking place until the last few decades, computer applications now seem to have developed a permanent place in the world of business.
There are a wide variety of computer applications available, and these specialized software programs can help with everything from sending emails to tracking inventories. Applications include everything from word processors to bookkeeping systems, and they've left an ever-involving impact on the world of business.
The Role of Computers in Business
At one time, computers were so big they took up entire rooms in buildings and got literal bugs stuck inside them — that's where we got the term we use today to refer to programs crashing. Now, computers are much smaller, and many of us use portable laptops to complete most of our online tasks. The first computers that were smaller were largely used by scientists and the military. Now, computers are a part of everyday life.
Computers have also changed businesses' ability to operate. At first, computer use in business was reserved for the most high-tech industries and positions. Today, computers are used by all kinds of employees in all kinds of industries. Businesses and computers are virtually inseparable; an electricity or internet outage can bring business operations to a screeching halt. One large reason for this is that businesses need to be able to access the software applications they rely on to complete various tasks and transactions. Without access to those apps, the business could potentially suffer setbacks. Over the years, many business applications have been developed that help businesses large and small operate at peak efficiency.
Why Do Businesses Use Applications?
Word processors are some of the most common software applications that run on computers — and that businesses use. These make it easy to type up documents and even create printed materials like pamphlets. Many word processors are equipped to handle some aspects of website design. Documents also support hyperlinking and the insertion of pictures. No matter how small a business is, employees can design and send dynamic content to communicate with each other and members of the public using these apps.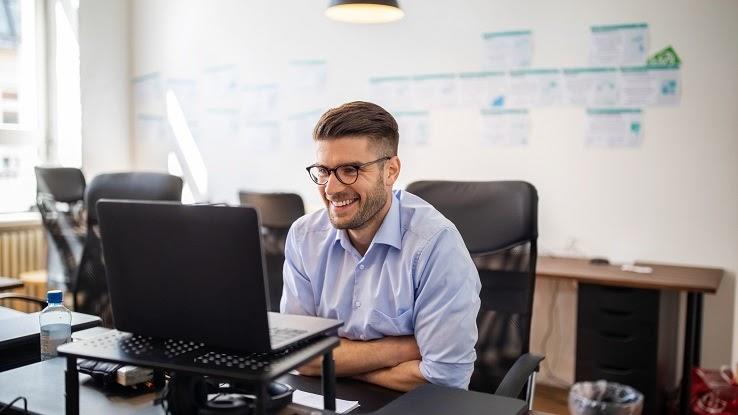 Bookkeeping software makes accounting less of a chore. These computer applications are very user-friendly, and there are a variety of options and price points. Businesses can link applications with bank accounts to automatically sort income and expenses into the proper categories. Once transactions are categorized, the application can run monthly, quarterly and yearly financial reports. Some bookkeeping applications even have the functionality to prepare simple tax forms.
Customer relationship management applications eliminate the need for a bulky Rolodex or phone book. These tools store contact information (and other demographic data) for each customer and organize customers by their level of interest in making a purchase. The systems can prompt salespeople to make follow-up calls. Some of these software programs are even designed to simplify upselling by using information from a customer's past purchases.
The Impact of Applications in Business
Computers can do almost anything, and, in the eyes of some business analysts and customers, that can be a bad thing. There are plenty of business applications that can automate communication via computer and phone. In some cases, this useful technology is overused. When a customer experiences a problem with a product or service, customer support is often their first point of contact when they want help from the company. This can happen over the phone or via an online chat.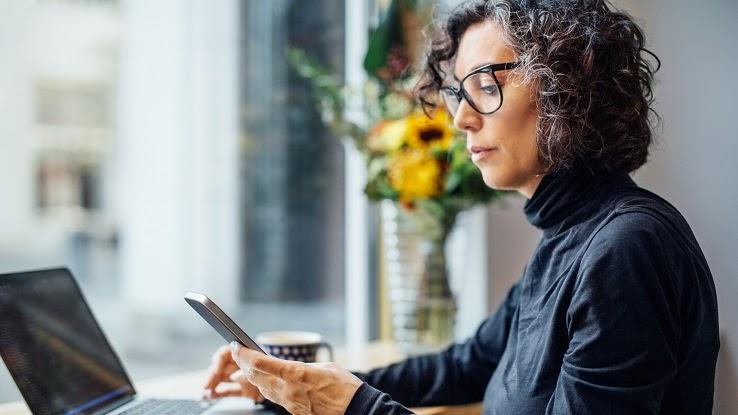 Before a customer speaks to an employee, there's usually some level of automated technology that directs the conversation and gets the customer to the service representative who's best equipped to help with the issue. At times, artificial intelligence can fix the problems before they ever need to escalate to an employee. In other cases, the technology can serve as a roadblock, not fixing the problem and not allowing a customer to get through to an employee when all they want is to speak with a real human. This can be frustrating, and it can cause a business to lose money if customers turn away.
Businesses have also widely adopted the use of social media applications. These give businesses unprecedented access to their customers and ample opportunities to market to consumers. Through social media, businesses also have an improved ability to form true relationships with customers. Relationship marketing, which focuses more on lifestyles than on sales and promotions, is largely influenced by social media.
Social media and other applications have even helped create a new generation of businesses that don't have brick-and-mortar stores. Ecommerce businesses exist exclusively online, and virtually all of their contact with customers happens through social media, email and live chatting with customer service reps.
How Do Applications Improve Efficiency?
Efficiency is one of the major benefits in using computer applications in business. When you think about it, businesses operated for hundreds of years without the use of computers. There were other ways of keeping up with accounting, sending messages and creating printed information to share with the public. However, those other methods of getting things done were time-consuming and potentially expensive because they involved using other service providers to complete them.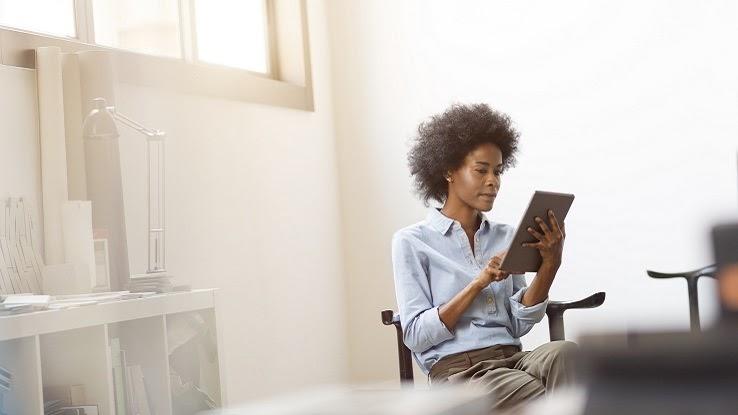 Today, applications make things efficient because they allow business owners and employees to complete tasks on their own without much need for outside help. For example, today a business can print out brochure (that it designed in-house using an app) on glossy paper and still see end results that are worthy of distribution to the public. Before the widespread use of computer applications in business, a business would have no choice but to get brochures designed and printed at a print shop.
Data collection and tracking have also been revolutionized by computer applications. Many applications have built-in reporting features. So, instead of hiring a specialist to compile data and create reports about it, any employee can run reports with a few simple clicks in a software application. These reports help to track the effectiveness of the strategies the business uses, and a business can also use that information to plan promotions that'll encourage customers to shop.
Computer applications have also made employee workflows much more efficient. Team members in different departments, different states and even different countries can all work on the same project at the same time. They can send messages to each other instantly, and they can see the progress that each teammate makes in real time. Project management applications make the process even smoother by reminding each teammate of important deadlines and prompting everyone to finish important tasks. This saves plenty of money and lessens the need for travel.