Who Makes Riken Tires?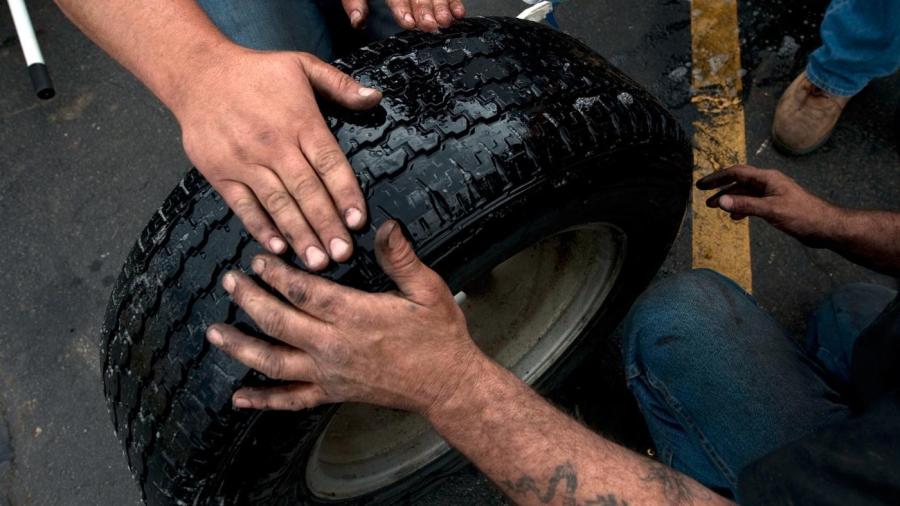 Riken Tyres are made by the French Company Michelin. Riken Gomu Industries, based in Japan, originally manufactured the Riken tire brand, but in 1992 they were acquired by Michelin's Japanese subsidiary.
In 1991, Michelin created the Michelin Okamoto Tire Corporation, a joint venture with Okamoto Industries Inc. Michelin became the first European tire company to have production facilities in Japan. Michelin is one of the biggest tire manufacturers in the world, with net sales of over 20 billion Euros. Michelin also owns one of the Untied States' largest tire centers, Tire Centers Inc., which they acquired in 1999. Michelin also manufactures tires under the BF Goodrich and Kleber brands.