What Are My Rights As a Beneficiary of a Will?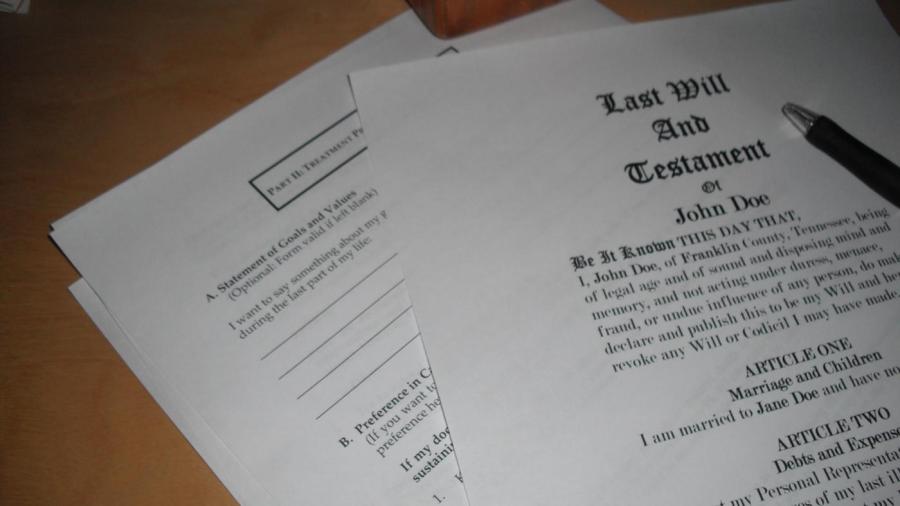 Any beneficiary of a will has the right to be advised as to the validity of the will, can formally request a copy of the will in writing from the executor, be notified of any entitlement liabilities, receive a Statement of Distribution and expect to receive the entitlement within 12 months. The executor of the will should work in unison with the beneficiaries in order to make the process effective.
At the reading of the will, it is not a legal requirement that all the beneficiaries have to be present. The function of the executor is to inform every beneficiary about the nature and extent of their entitlement. The beneficiary will only be able to get a copy of the will in entirety if they present a formal request for the executor to do so. Most importantly, the estate beneficiary is entitled to information concerning the original assets and the inventory that was left behind by the deceased. The beneficiary can also request for accounting records about the estate completed by the administrator. Receiving entitlements in a timely manner is also a pivotal right of the beneficiary. Whereas will executors are entitled to compensation, beneficiaries are entitled to review and then approve the level of compensation offered. If any disagreements occur, the court will then have to settle the matter. If the beneficiary is unhappy with the manner in which the executor is handling the will, a request can be submitted to the court to remove the executor. Most importantly, in most parts of the United States, it is the right of every beneficiary to receive their entitlement within a period of 12 months.