What Is the Best-Riding SUV?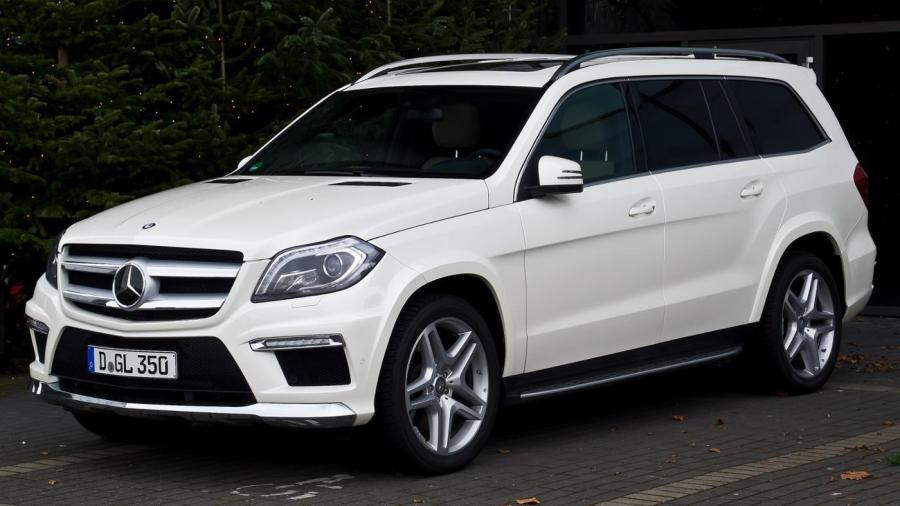 According to Consumer Reports, the Mercedes Benz GL 350 is the SUV with the best ride. The GL 350's smooth ride is due to features in its cabin, drive train and suspension.
Both front seats are adjustable to accommodate riders of various sizes, and they offer adjustable lumbar support. They also heat electronically and automatically reduce heat levels at regular intervals to maintain passenger comfort. The power sunroof tilts upward to increase ventilation and comes with a mesh sunshade to block bothersome light. The optional, multicolor ambient lighting also adds to the comfortable ride.
4MATIC all-wheel drive is always engaged and delivers optimized torque to each wheel. It works with the vehicle's Electronic Stability Program and 4-wheel Electronic Traction System to maintain traction in corners and slippery conditions. When the system detects wheel slip, it redirects torque to wheels with the best grip.
The GL 350's AIRMATIC suspension uses electronically controlled air springs for optimum balance and handling. When additional clearance is needed, the GL 350 raises with the push of a button. At high speeds, the suspension automatically lowers the vehicle to increase aerodynamics, improve stability and boost fuel efficiency. The AIRMATIC system also adjusts for additional passengers and cargo.