How Do You Reset a GE Profile Dishwasher?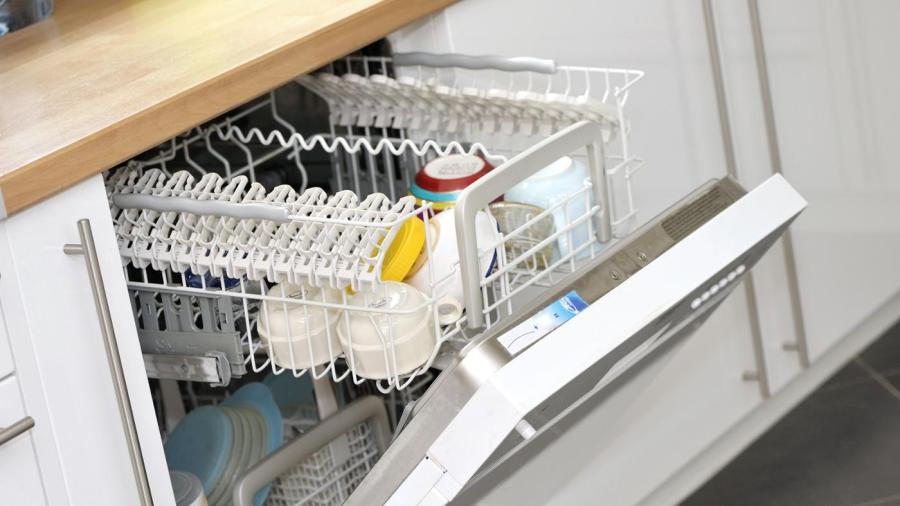 Press the Start/Reset button on the dishwasher's control pad to reset the GE Profile dishwasher after a cycle has already started. This will cancel the current cycle. The water will start to pump out of the dishwasher for a few moments. Meanwhile, the Start/Reset light will flash on the control panel. After about 90 seconds, the light will stop flashing, and you may reprogram and restart the dishwasher.
When restarting the dishwasher after it resets itself, make sure that the dishwasher door is closed and fully latched. After you are confident the door is closed, select the new cycle that you want to use. Press the Start/Reset button one time, and a new cycle will begin. After about 60 seconds, the dishwasher fills, and the washing begins. Pressing the Start/Reset button again will restart the reset process, so avoid pressing it again unless needed.
Because the dishwasher remembers which cycle you chose for the last load, you do not need to reprogram the dishwasher's load settings. Simply close the door, and the control panel lights will indicate that the same settings used for the last load are still selected. If you want to change the settings, press the control panel buttons to select different settings.