How Do You Request a DMV Test in Spanish?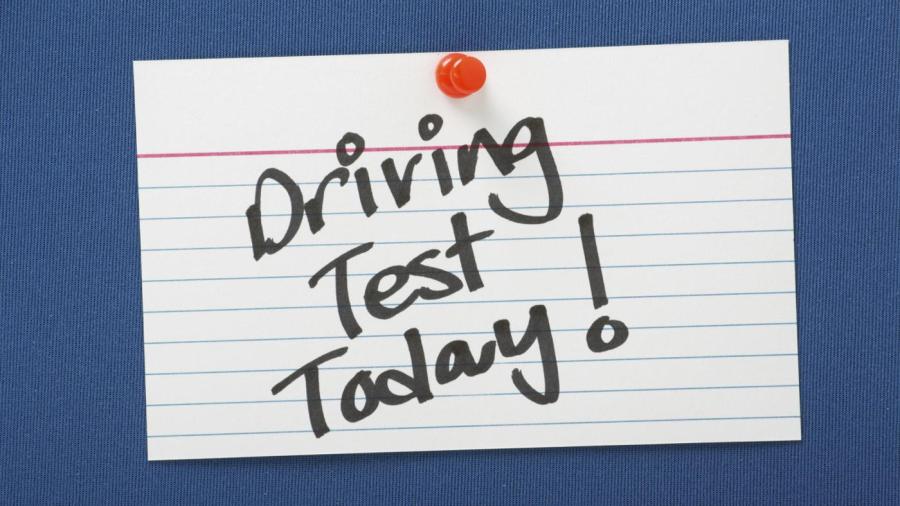 DMV tests are administered state by state, and most states provide the test in multiple languages, including Spanish. To acquire a test in Spanish, applicants should contact the DMV for the state in which they reside. If the state does not provide a Spanish version, most testing centers allow the use of a certified interpreter, paid for by the applicant.
If an applicant wishes to use an interpreter for his DMV test, the interpreter must be certified by a known organization, and it cannot be a personal lawyer, family member or business colleague. The DMV does not pay for or reimburse interpreter services.
Most DMV's provide a downloadable PDF of the driver's manual in Spanish on their websites for studying purposes. An applicant should check with the DMV in his state to see what resources they provide. Most states also provide practice tests in both English and Spanish, and some have even developed smartphone apps that include all DMV publications in a selection of languages.
Other resources include websites devoted to helping drivers who don't speak English to become familiar with driving principles and rules. The sites work with drivers to provide the information in their native tongue and then translate that into practice and knowledge in English.