What Are the Reported Causes of the Ann Curry and Brian Ross Divorce?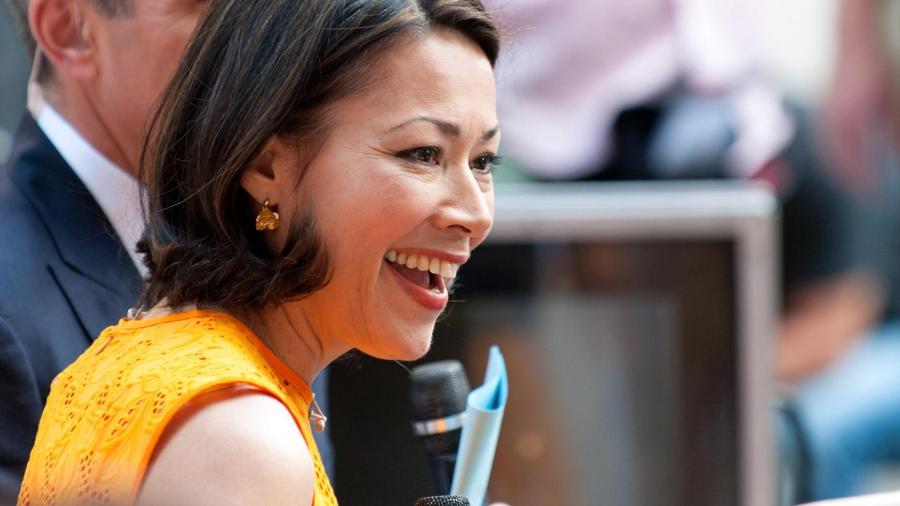 As of 2015, newscaster Ann Curry and her husband Brian Ross, a software executive, are still married. The couple met while attending the University of Oregon and have two children, Walker and McKenzie. There are no reports of marital unrest.
Born in 1956, Curry graduated from the University of Oregon's School of Journalism and started her career as an intern at KTVL in Medford, Oregon, where she became the first female news reporter in the station's history. In 1981, she switched to KGW in Portland, where she worked as an anchor and reporter for three years. In Los Angeles, Curry worked as a reporter for KCBS-TV, winning two Emmy Awards.
Curry signed with NBC news in 1990. She started out as a Chicago correspondent, then anchored "NBC News at Sunrise," during which time she also began serving as a news reader and replacement anchor for "The Today Show." In 2005, the network named Curry co-host of "Dateline" alongside Stone Phillips. In 2011, Curry became a full-time anchor on "The Today Show," replacing Meredith Viera. Amidst declining ratings and rumors of conflict between Curry and co-anchor Matt Lauer, Curry stepped down from her position at "The Today Show" on June 28, 2012.
Curry earned recognition and acclaim for her coverage of humanitarian crises across the globe. Additionally, she has conducted exclusive interviews with Iranian president Hassan Rouhani, Chadian President Idrsiss Deby, Sudanese President Omar al-Bashir and General Tommy Franks, among many others.