How Do I Remove Tracking Cookies From My Computer?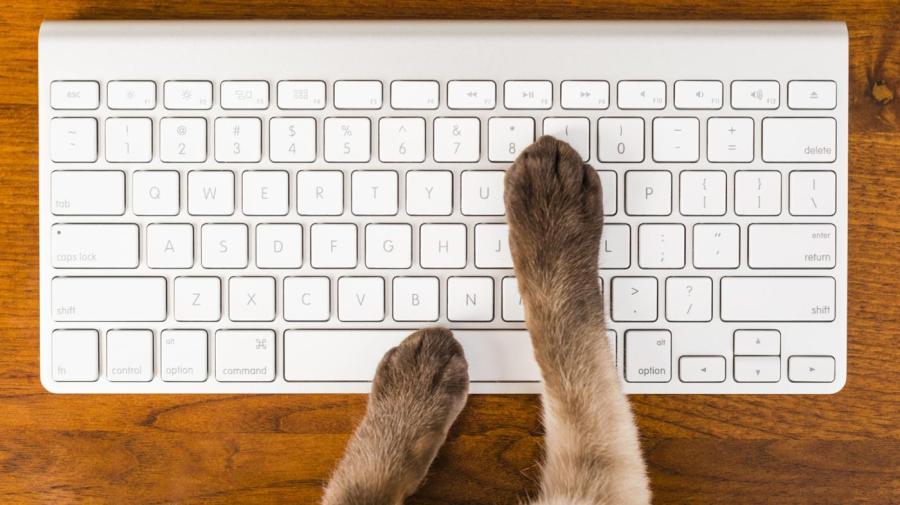 Removing tracking cookies is a straightforward process that varies based on the Internet browser you are using. Most major programs let you manipulate the settings so that existing cookies are deleted and future cookies are blocked. Explore the Tools and Settings options for your specific program in order to delete your cookies. Then use a browser that supports Do Not Track technology and enable the DNT option.
Delete cookies with Internet Explorer

Open Internet Explorer on your screen and click the Tools tab. From there, choose Safety, then Delete browsing history. Finally, choose the Cookies box and click Delete.

Delete cookies with Firefox

Open Firefox on your screen and click Tools. Then select Options, and from there, click on Privacy. Click on the View Cookies button, and select the cookies from the list that you want to delete. If you want to block the cookies in addition to deleting them, check the box next to "Don't allow sites that set removed cookies to set future cookies."

Delete cookies with Chrome

Open Chrome and click Tools, then Options, then Under the Hood. Then select Privacy and click Show Cookies. From there, you can select specific cookies to delete, or you can choose the option Remove All to delete all cookies.

Use Do Not Track technology

Do Not Track is a technology supported by Firefox, Safari, Internet Explorer, Chrome, and Opera that blocks tracking cookies from third-party sites. Visit the DoNotTrack.Us website to enable the option on your browser if supported.