How Do I Remove Thule Roof Bars From My Car?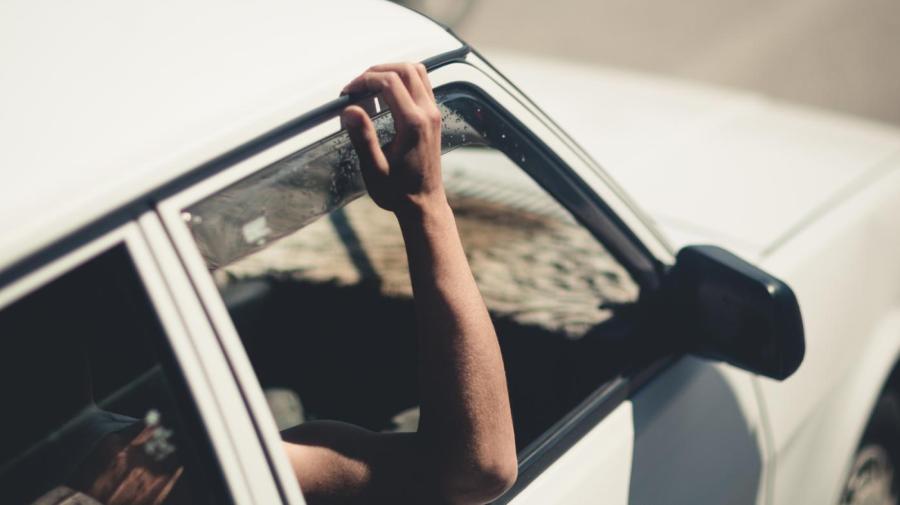 Thule users remove the bars by reversing the steps for installing the accessories. The tool required for mounting the bars and removing them is a tightening tool that can be stowed away. Thule locks are recommended for locking and unlocking the rack.
To remove the Thule bars, unlock the bars at the base of each foot. Nest, twist off the knob on each foot using the aforementioned tightening, or in this case, loosening tool. Lift each bar vertically and set it aside. Wash the area to remove any residue, and then remove the end caps from the feet of the bars.
The Thule 450 CrossRoad roof bars virtually fit all autos and feature elevated side rails. Roof bars accommodate various load requirements with Thule 50″ bars holding one to four bikes, 58″ bars accommodating one to five bikes, 66″ bars holding up to six bikes and 78″ length bars holding as many as seven bikes.
Roof rack systems can carry bikes, kayaks, skis, canoes and luggage. The three main components of the roof rack are the rails, mounts and towers that affix to the rails. Older styles of roof racks were typically mounted to are car's rain gutters, a feature no longer found on today's automobiles. The 1975 AMC Pacer was the first car of that time period that did not include the gutters.