What Relation Is My Cousin's Daughter to Me?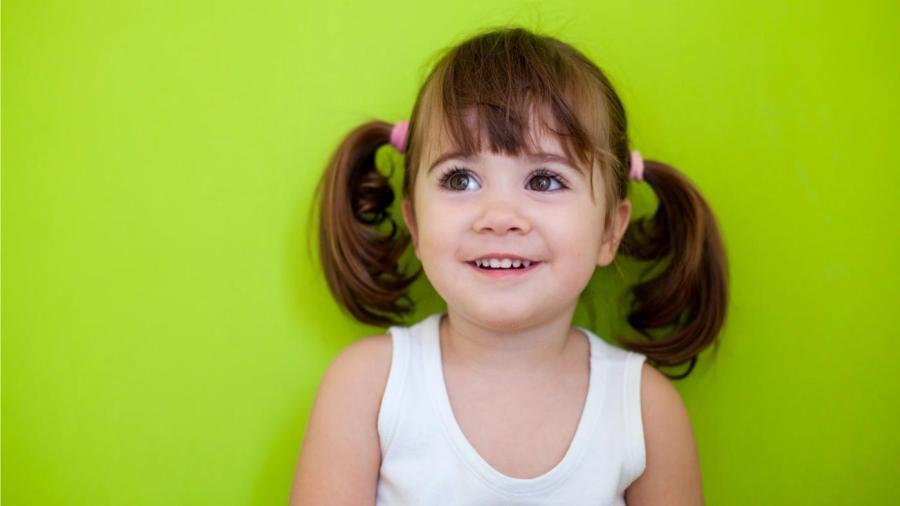 The first cousin of a daughter is a first cousin, once removed. This is also the relationship between a child and the first cousins of that child's parents.
When talking about family relationships, "removed" indicates different generations. Parents, grandparents and offspring are all in separate generations, no matter what their ages are. The term "first cousin," or "full cousin," describes the relationship among the children of siblings. First cousins all have one set of grandparents in common. Second cousins have one set of great-grandparents in common. For instance, if the cousin of a boy's parents has offspring, that child is the boy's second cousin.