How Do You Redeem My Coke Rewards?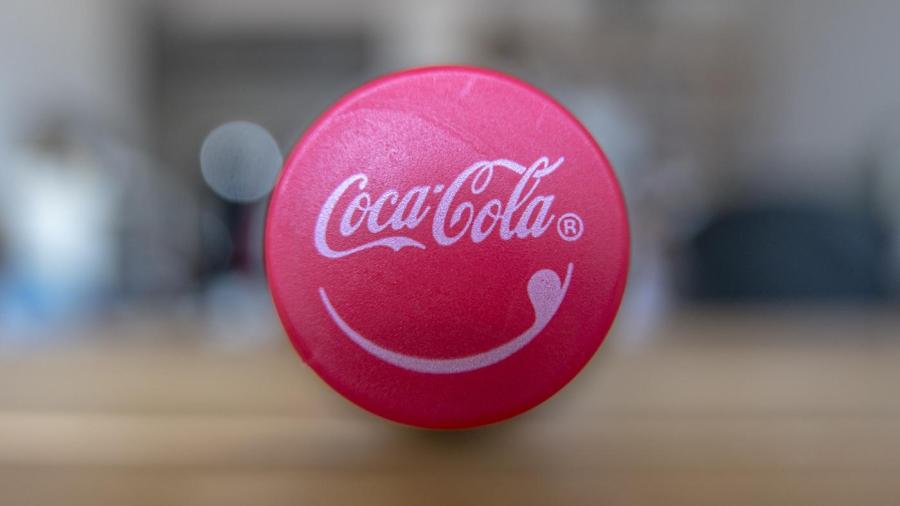 To redeem My Coke Rewards, you must register with the MyCokeRewards website, enter the codes from coke products and then redeem the points to order products and services from the site. If users go 90 days without redeeming or entering points, any existing points expire.
Users can browse the current MyCokeRewards catalog before registering for the service. As of 2015, it is broken into the categories of Bronze Rewards, Silver Rewards and Gold Rewards. The lower tiers offer lower-value products for fewer points, such as entries into sweepstakes or discounts on coke products. The higher tiers offer higher-value products for more points, such as gift cards and magazine subscriptions. Users can only enter up to 100 points per week on MyCokeRewards.
MyCokeRewards encourages users to earn more points for their purchased products by linking their MyCokeRewards account with a social media account such as Facebook. Users can gain more codes to redeem by leveling up their MyCokeRewards status. Status can be gained by participating in MyCokeRewards challenges, tweeting about MyCokeRewards participation and inviting friends to use MyCokeRewards. Changes in status result in bonus points that combine with the regular points, so users can redeem either more rewards or more expensive rewards.