What Is the Record for Most Foul Balls in One At-Bat?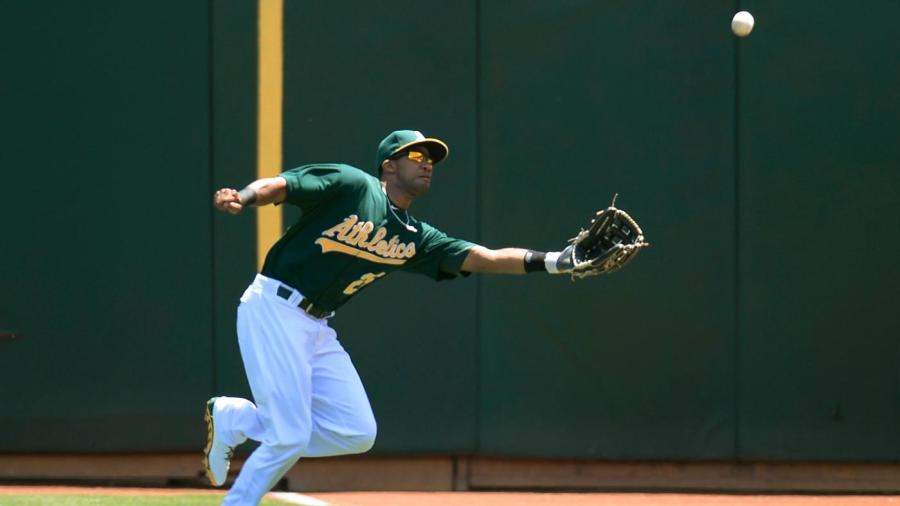 While there are no official records kept for most foul balls, the player believed to be the foul ball king is Roy Thomas, who fouled 24 times in one appearance at the plate and may have racked up 27 foul balls on another occasion. Thomas played from 1899 to 1911.
In the modern baseball era, Ricky Gutierrez set the bar for foul balls on June 26, 1998. In one at-bat, he fouled a total of 14 times before being struck out by Bartolo Colon.
On May 12, 2004, Alex Cora tied the Gutierrez record. He took 18 pitches from Matt Clement during one at-bat, including a string of 14 consecutive foul balls, before hitting a home run.