What Is the Recommended Dosage of Biotin?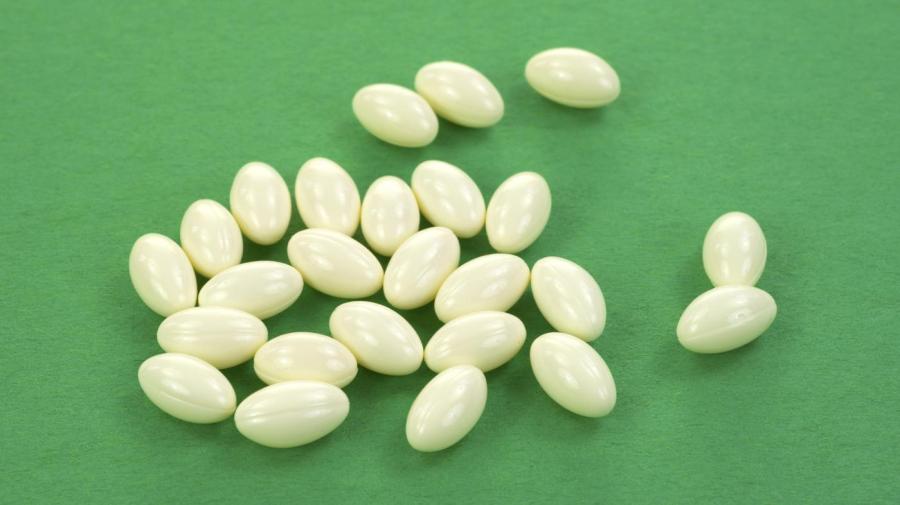 The recommended daily dosage of biotin for adults is 30 to 100 micrograms, according to the Mayo Clinic. Infants to 3-year-old children should ingest 10 to 20 micrograms, 4- to 6-year-old children should take 25 micrograms, and 7- to 10-year-old children should receive 30 micrograms.
Biotin supplements are available in tablets or capsules, notes the Mayo Clinic. Biotin helps form fatty acids and glucose, and it is vital to the metabolism of amino acids and carbohydrates. Biotin deficiency is rare, so there is no set daily allowance or recommended daily allowance for the supplement. For persons who are deficient, a physician sets dosage based on the severity of the deficiency.